Semester 2, 2021 at Trinity College Theological School
In Introduction to the New Testament we go on an exploratory tour of the New Testament. We look at the different books in their own contexts, discover something of the ancient world, and explore the rich diversity of the different portraits of Jesus. We also learn how to read the texts and how to analyse them. The focus here is on breadth: giving a bird's eye view that will serve as a strong basis for further study in Scripture and theology.
The class can be taken online or class-based on Tuesday mornings, 9.30 to 12.30.
Unit details
Apply and Enrol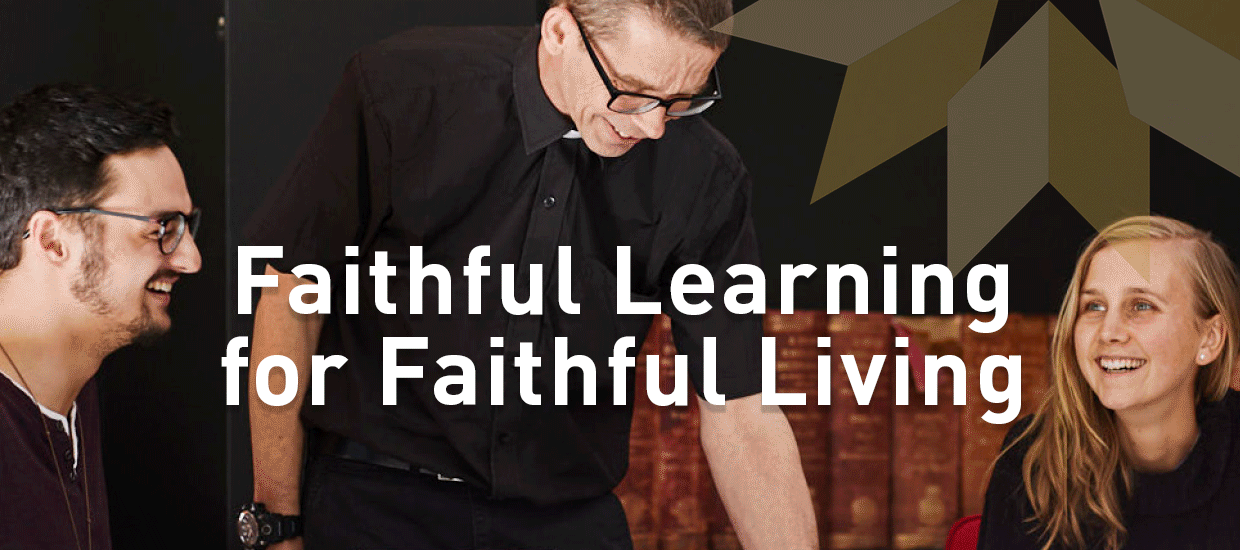 Established in 1877, Trinity College Theological School is committed to shaping men and women who wish to pursue ordination in the Anglican Church, develop skills for lay ministry, or simply explore Christian faith for personal or vocational enrichment and development.