Featured unit in Semester 1, 2021
This unit studies the Gospel and Letters of John with a focus on literary structure, symbolism and theology (love, life, glory). It explores the relationship of John to the Synoptics, the interrelationship of Gospel and Letters, the cultural values and history of the ancient context which shape the literature, and the dramatic story of the Johannine circle as it unfolds through the texts.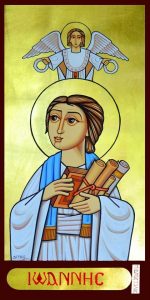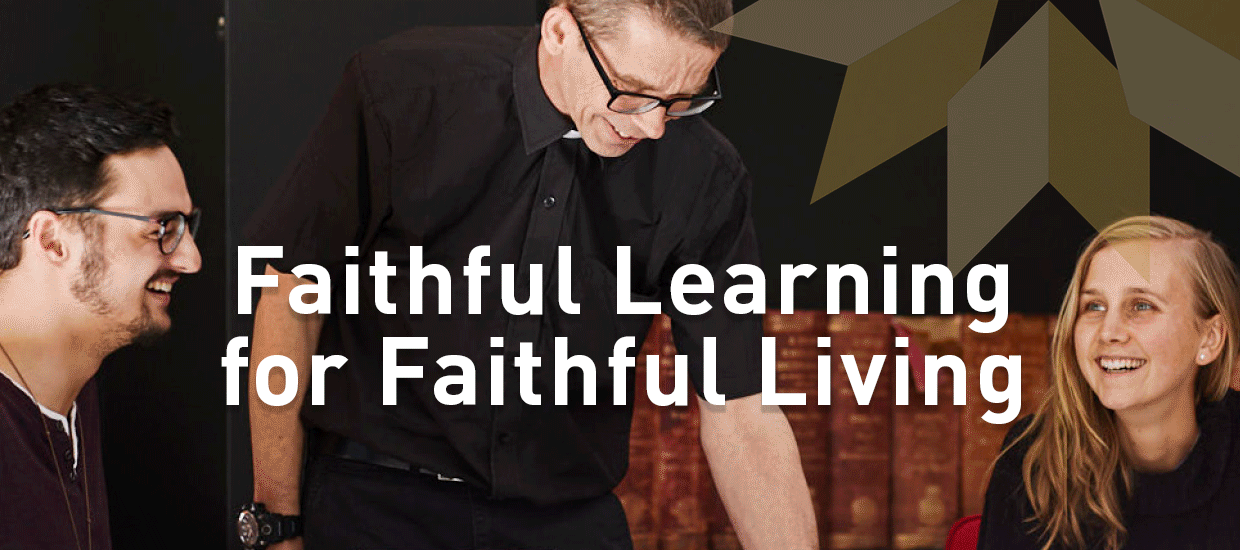 Established in 1877, Trinity College Theological School is committed to shaping men and women who wish to pursue ordination in the Anglican Church, develop skills for lay ministry, or simply explore Christian faith for personal or vocational enrichment and development.