Featured unit in Semester 1, 2021
In this unit students will undertake an historical theological study of the first five centuries of Christianity with an emphasis on the developments in doctrine and liturgical practice across the Christian communities of the Middle East, North Africa, and Western Europe. Students will examine how the formal clarification of doctrine emerged out of apologetic and exegetical controversies, that pushed the Church to the limits of its language about God.
College
Trinity College Theological School
Lecturer
The Revd Professor Mark Lindsay
Level
Level 1; Level 8
Study Mode
Face-to-face

Online

Unit Code
(with link to UMS)
CH1100T (Face-to-face)

CH1109T (online)

CH8100T (Face-to-face)

CH8109T (online)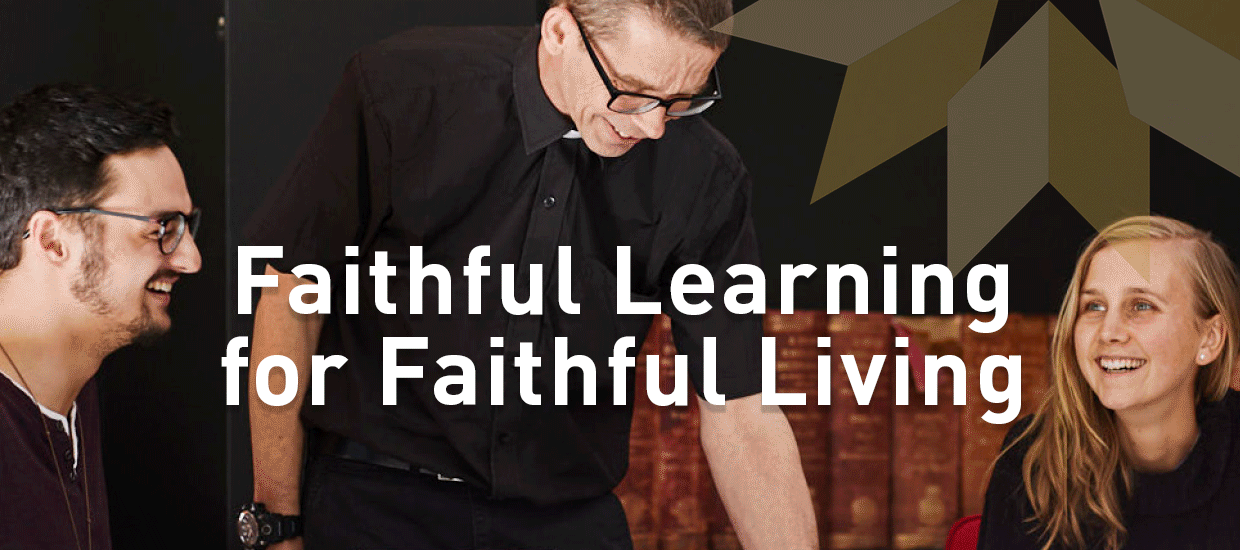 Established in 1877, Trinity College Theological School is committed to shaping men and women who wish to pursue ordination in the Anglican Church, develop skills for lay ministry, or simply explore Christian faith for personal or vocational enrichment and development.