Featured unit in Semester 1, 2021
If you've ever wanted to learn Biblical Hebrew, the original language of the Old Testament, TCTS is running an introductory unit in Semester 1 2021. Learn the foundations of Biblical Hebrew so that you can translate selected parts of the Old Testament, understand commentaries that discuss the Old Testament in its original language, and gain tools for enhancing your reading and/or preaching of the Old Testament. For more information, contact Rachelle Gilmour, Bromby Lecturer in Old Testament (rgilmour@trinity.edu.au).
College
Trinity College Theological School
Lecturer
Megan Turton / Dr Rachelle Gilmour
Level
Level 1; Level 8
Study Mode
Face-to-face
Online
Unit Code
(with link to UMS)
AL1300T (Face-to-face)
AL1309T (online)
AL8300T (Face-to-face)
AL8309T

 (online)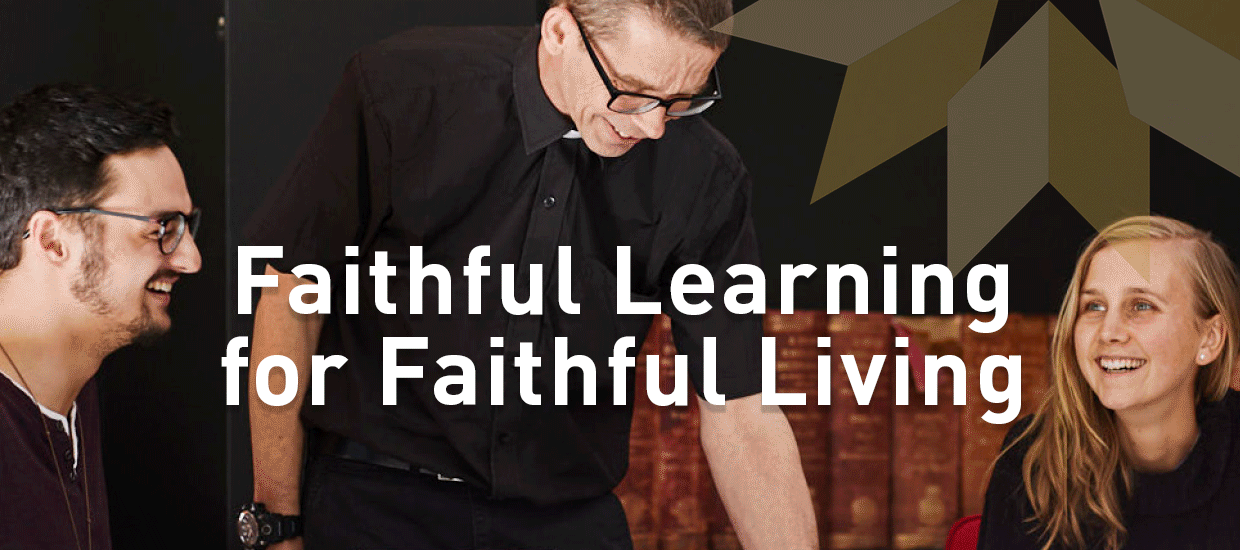 Established in 1877, Trinity College Theological School is committed to shaping men and women who wish to pursue ordination in the Anglican Church, develop skills for lay ministry, or simply explore Christian faith for personal or vocational enrichment and development.