This article is reposted from the Lutheran Church of Australia.
Australian Lutheran College (ALC) is launching a flexible and innovative new vocational discernment program to support people wanting to discover God's will for their lives.
From 2020 the Discover program, which will encompass a revitalised Diploma in Theology through the University of Divinity, will offer students the opportunity for a full-time year of vocational discernment through reflective practices grounded in their local contexts. Discover can also be completed over three years of part-time study.
As Discover is offered through ALC's distributed learning model, students living outside of Adelaide do not need to relocate to undertake the study. Eligible students undertaking the course can access FEE-HELP and other government assistance available to Australian tertiary students.
As ALC provides formation and training for LCA pastors, school teachers and lay workers, the Diploma in Theology may be credited toward further tertiary qualifications. In the case of the pastoral stream of study, Discover is eligible for a full year of credit.
ALC Principal Pastor James Winderlich said Discover was 'a fresh expression of partnership between Australian Lutheran College and the LCA/NZ in its witness and service of Christ Jesus'.
'ALC is adapting with the LCA/NZ as the church offers that witness and service into new contexts and opportunities through its congregations, schools, aged and community care, and other missional communities of faith, love and service', Pastor Winderlich said.
'Now more than ever the LCA needs people who are called, equipped and ready to witness and serve within the increasing diversity of contemporary Australian society. Discover is a major strategic focus for ALC: connecting with and supporting the LCA's emerging servant-workers sooner.
'While based upon a Diploma in Theology, Discover is much, much more than a course of academic study. It supports people from all gender, ethnic, age, and even denominational groups as they ask, "How is God calling me to a specific area of witness and service?".'
There is a postgraduate option for Discover for people who have completed a tertiary award at an undergraduate level and the program also can be structured as an internship.
'Discover also supports the development of vital relationships between students and the church', Pastor Winderlich said. 'Discover provides students with the opportunity to be exposed to the church's breadth and diversity, while also providing the church with an opportunity to get to know that student and contribute to their vocational discernment.'
Discover Program Information
More about ALC
For more information, visit the ALC website, or to apply to enrol in Discover for 2020, contact ALC now: 104 Jeffcott St, North Adelaide SA 5006; p: 08 7120 8200; Freecall: 1800 625 193; e: enquiries@alc.edu.au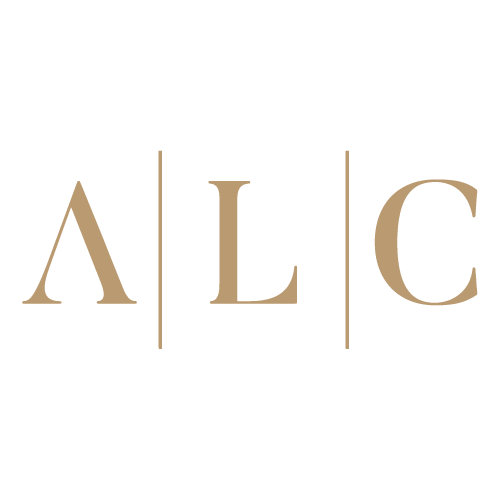 ALC is shaping tomorrow's pastors, teachers, and church workers who think imaginatively about issues that affect all of life in the church and the world. They are learning to think faithfully and vitally about life and faith in the light of biblical and church teaching, and be effective spiritual leaders, educators, and workers who bring life and renewal in the church and communities they serve.
ALC provides opportunities for growth, education, and training in Higher Education and Vocational Education and Training formats, including Certificate IV, Diploma, Bachelor, Masters, and Doctoral studies.