Applications have now closed
Australian Lutheran College
Australian Lutheran College (ALC) is the post-secondary education provider of the Lutheran Church of Australia (LCA). The college provides education and training for people studying Higher Education degrees and Vocational Education awards. ALC seeks to contribute to discussions on contemporary issues by engaging in research projects for the Lutheran Church in Australia (LCA), and its various agencies, and its collegiate university, the University of Divinity.
The position
We are seeking a Postdoctoral Research Associate to work with our Associate Dean for Research (ADR). The person we require will have a doctoral degree, and possess extensive investigative and research skills.
The Postdoctoral Research Associate will be responsible for the following.
Organising content for the Lutheran Theological Journal in collaboration with contributors and the editorial team.
Organising research seminars.
Engaging with key internal and external stakeholders in developing and undertaking research.
Assisting the ADR in promoting ALC Research across the LCA and its various agencies.
To be considered for this position you will have acquired a doctoral degree within the past five years, possess excellent written and oral communication and organisational skills, and have an ability to adjust to changing priorities and meet deadlines.
A position description is available upon request to the Human Resource Manager, Australian Lutheran College.
Enquiries
Prospective and interested candidates may direct inquiries to the Human Resource Manager: human.resources@alc.edu.au | (08) 7120 8200
Applications
Interested candidates for the role are requested to submit their application no later than 5pm ACST Tuesday 28 January 2020, to: human.resources@alc.edu.au
Australian Lutheran College, 104 Jeffcott Street, North Adelaide, South Australia 5006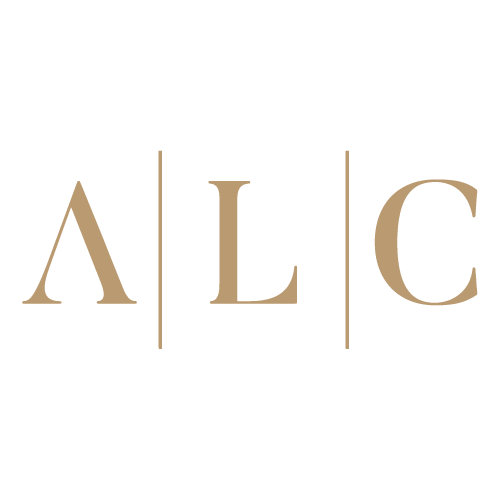 ALC is shaping tomorrow's pastors, teachers, and church workers who think imaginatively about issues that affect all of life in the church and the world. They are learning to think faithfully and vitally about life and faith in the light of biblical and church teaching, and be effective spiritual leaders, educators, and workers who bring life and renewal in the church and communities they serve.
ALC provides opportunities for growth, education, and training in Higher Education and Vocational Education and Training formats, including Certificate IV, Diploma, Bachelor, Masters, and Doctoral studies.