Applications close COB 5 November 2021
Australian Lutheran World Service (ALWS) reaches out in love, for justice. Impacting lives across the world, ALWS has served as the overseas aid agency of the Lutheran Church of Australia since 1947.
Emerging at an exciting time in our history, the Board of ALWS invites suitable candidates to consider taking on the role of Executive Director, leading the small, committed and highly talented team at the organisation to deliver its strategic plan over the coming years.
The successful candidate will:
be a practising Christian who supports a Lutheran understanding of the gospel
have a passionate heart for international humanitarian aid, and
possess proven leadership capability, senior management skills and experience engaging external stakeholders.
ALWS is committed to diversity and is an equal opportunity employer.
Ideally commencing in February 2021, the Executive Director of ALWS reports directly to the board and is a highly visible and influential leader within the wider Lutheran Church.
Interested applicants should first contact the chair of the ALWS Board, Ms Jodie Hoff, via recruitment@alws.org.au to discuss their application and receive a copy of the application package.
Applications for this position close COB Friday 5 November 2021.
ALWS is committed to the safeguarding of children and vulnerable adults, and as part of the application process will undertake rigorous screening, including referee checks, criminal record checks and working with children checks, where applicable.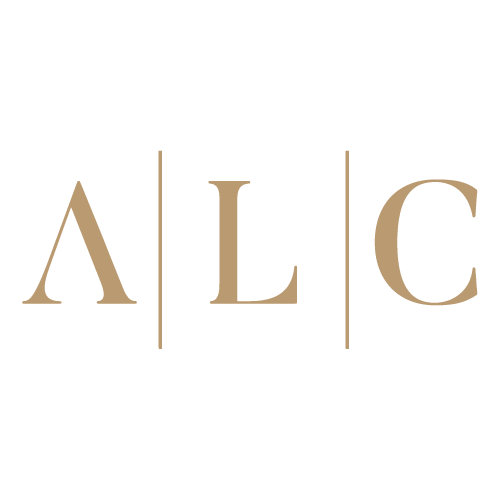 ALC is shaping tomorrow's pastors, teachers, and church workers who think imaginatively about issues that affect all of life in the church and the world. They are learning to think faithfully and vitally about life and faith in the light of biblical and church teaching, and be effective spiritual leaders, educators, and workers who bring life and renewal in the church and communities they serve.
ALC provides opportunities for growth, education, and training in Higher Education and Vocational Education and Training formats, including Certificate IV, Diploma, Bachelor, Masters, and Doctoral studies.