St Paschal Library (of the Franciscan Order of Friars Minor) is the main resource centre for Franciscan studies within Australasia. It is also the main campus library for Yarra Theological Union, one of the Colleges which comprise the University of Divinity http://ytu.edu.au/
We are seeking a qualified librarian to join our small team. This position reports to the Library Manager.
The successful applicant will perform a range of library services within an academic library setting: create and maintain an up-to-date website, including a social media presence; assist with cataloguing of resources; coordinate regular uploads to Libraries Australia; and assist with quality reference service provision within a Catholic theological academic environment.
The successful applicant will have tertiary qualifications with a specialisation in humanities or theology, a degree in librarianship or information management, be eligible for Associate Membership of ALIA and have experience in working within an academic or specialist library environment.
Position Description
View the position description
For further information, please contact Miranda Fyfield (03) 9896 4450; mgr.library@franciscans.org.au
Applications
Close 5.00pm on Monday 19 August 2019.
Please apply by addressing the selection criteria (see the full position description), providing the names of two referees and including your curriculum vitae to Miranda Fyfield, Library Manager at mgr.library@franciscans.org.au.
Location
St Paschal Library – Franciscan Order of Friars Minor,
90 Albion Road,
Box Hill VIC 3128
http://www.vspc-franciscan.org.au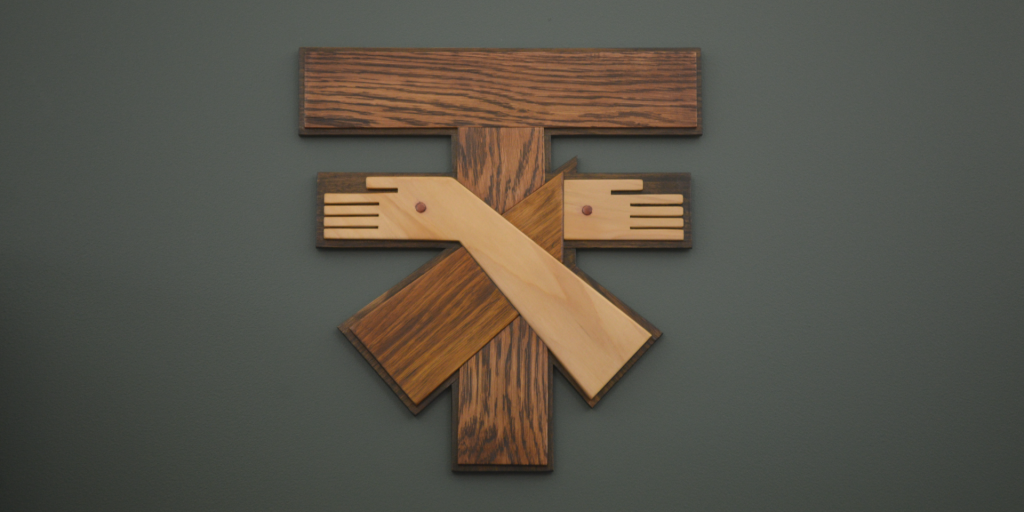 Yarra Theological Union is an inclusive and welcoming community, Catholic by tradition and ecumenical in spirit. We are committed to being a community of scholarship, prayer and pastoral care. We offer theological education and ministerial formation, open to those who seek educational and personal transformation in changing contexts. Our mission is to equip people for various ministries in the churches: parishes, schools, hospitals, church agencies and in the world at large.