Women, Church, Community in a time of COVID-19
Wednesday, 21 October 2020, 4:30 pm

–

6:30 pm

AEDT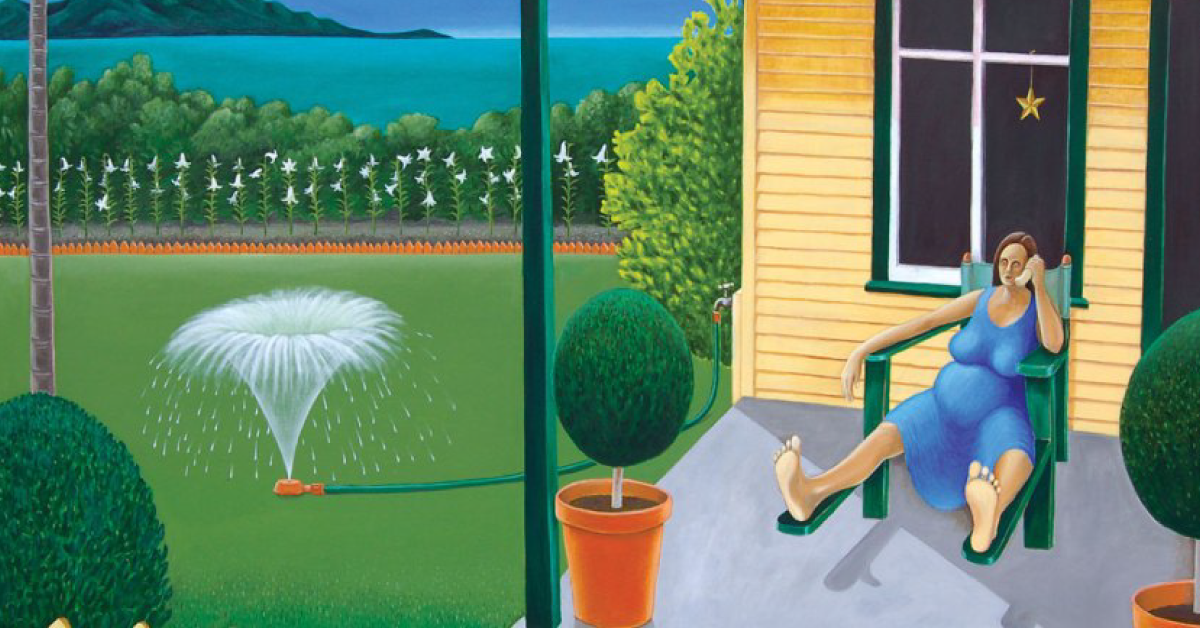 Listening, awakening in knowledge, discerning and imagining our way together
Date: Wednesday October 21st,
Time: 4:30pm – 6.30pm (AEST)
Yarra Theological Union
For Zoom Link please check YTU Website (the day before the event), under Latest News.
We begin in conversation with Claire Renkin and guest artist, Jan Hynes about her cycle of paintings featuring Mary and Elizabeth, then we widen our conversation into many circles and share insights and challenges, collecting our desired wisdom along the way.
Speakers
Claire Renkin, Lecturer Art History and Spirituality YTU
Jan Hynes, guest artist
Rachel McLoughlin ibvm, YTU Chaplain will be facilitating
Eleanor Flynn, Lecturer YTU
Image: Jan Hynes The Annunciation In Townsville: It's Come back Positive
Yarra Theological Union is an inclusive and welcoming community, Catholic by tradition and ecumenical in spirit. We are committed to being a community of scholarship, prayer and pastoral care. We offer theological education and ministerial formation, open to those who seek educational and personal transformation in changing contexts. Our mission is to equip people for various ministries in the churches: parishes, schools, hospitals, church agencies and in the world at large.