Together in One Place: Conversations Across Feminist Concerns
Saturday, 11 July, 8:00 am

–

Sunday, 12 July, 5:00 pm

AEST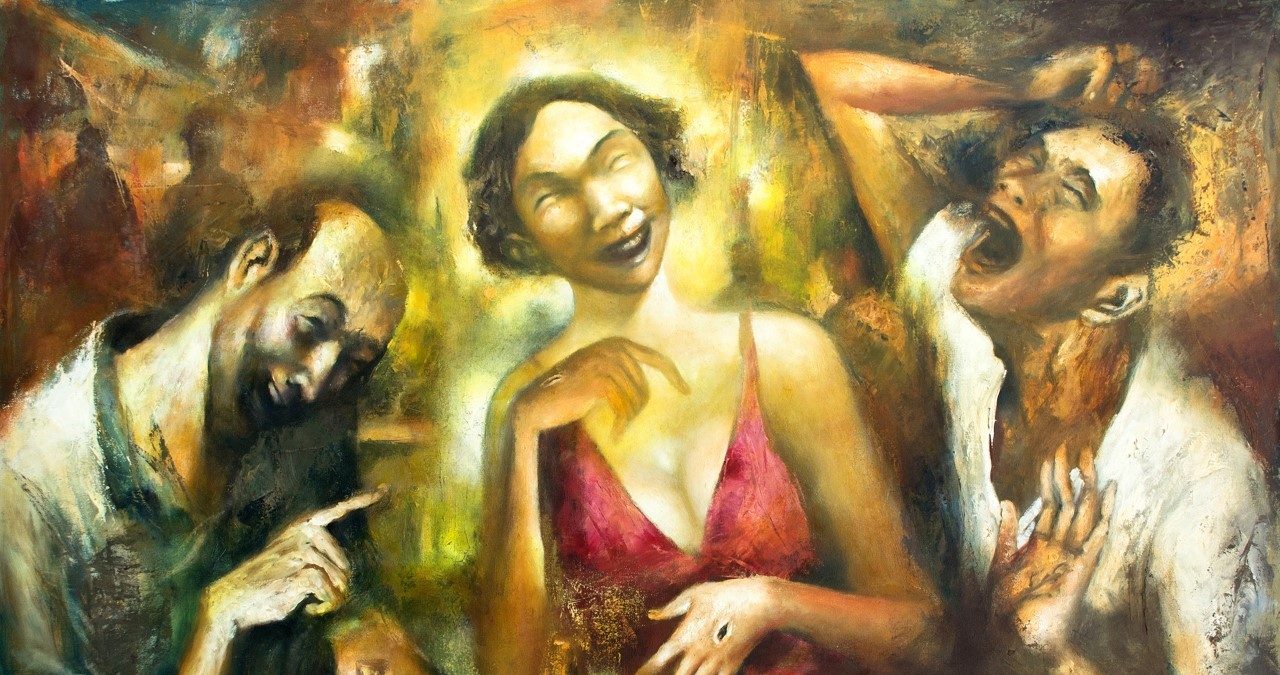 This event is indefinitely postponed due to the Coronavirus situation.
Together in One Place: Conversations Across Feminist Concerns will provide a learning and conversational space for academics, students, clergy, theologians, artists, activists and any interested and committed to women and marginalised communities to consider feminist concerns such as: bodies, children, spaces, readings, ethics, nationhood and liberation.
Together in One Place: Conversations Across Feminist Concerns
11-12 July 2020
Venue: Pilgrim Theological College, 29 College Crescent, Parkville 3052, Victoria
KEYNOTE SPEAKERS
The keynote speakers for this event are Gale Yee, Adele Reinhartz, Steed V Davidson, Miguel de La Torre, Danna Nolan Fewell, Tat Siong Benny Liew and Emmanuel Garibay.
Book now
SCHEDULE and PROGRAM
Saturday 11 July 2020
8.00 am Registrations open

9.00 am Welcome
9.30-10:45 am  Presentation 1: Thinking at the Intersections of Gender, Race, Class in Biblical Interpretation ~ Gale Yee
10:45 –11.15 am Morning tea
11.15-12:30 pm  Presentation 2: Better Homes and Gardens: Women and Domestic Space in Hellenistic Jewish Novels (Judith, Susanna, Greek Esther) ~ Adele Reinhartz
12: 30 – 1:30 pm Lunch
1:30 – 2:45 pm   Presentation 3: Conflicted Liberation: Discourses of National Liberation and Women's Bodies in the Book of Judges. ~ Steed V Davidson
2:45 – 3:15 Afternoon tea
3.15 – 4.30:  Panel
4:30 – 6:00  Free
6.00 pm – Dinner and Presentation 4: (Jannette Gray Lecture) Embracing Hopelessness: A Liberative Strategy to Challenging Misogyny ~ Miguel de La Torre
Sunday 12 July 2020
10: 00 am Worship (optional)
10:45 –11.15 am Morning Tea
11.15-12.30 pm Presentation 5: Under Different Contracts: The Women and Children of the Book of Judges ~ Danna Nolan Fewell
12: 30 – 1:30 pm Lunch
1.30-2.45 pm Presentation 6: Emmanuel Garibay will address gender concerns expressed in some of his paintings
2:45 – 3:15 Afternoon Tea
3.15-4.30pm Presentation 7: Reorienting The Woman's Bible: Reading Elizabeth Cady Stanton in the Context of Racial Relations in America ~ Tat Siong Benny Liew
4:30-5:00: Close
The Australian Collaborators in Feminist Theologies (Feminist Theologies) aims to consolidate and energise the University's commitment to the participation of women and feminist scholars in the academy and for the churches. By fostering and forwarding feminist voice and vision we aim to promote Gospel justice by addressing issues relating to gender equality, class, race, sexuality, and ability.
The network is supported by the University of Divinity under its Strategic Goal 3: Feminist Theologies
This goal draws on the University's tradition as the first Australian institution to award a degree in theology to a woman (Winifred Kiek, BD (1924)) and a flagship within the academy for the significant numbers of Catholic women religious, pastoral associates and others not seeking ordination, as well as those women who (since Kiek's ordination in 1927) have been ordained as Christian ministers in Australia. It aims to grow further the existing network of feminist scholars that seeks to enable a fresh conversation through initiatives in research, publication, mentoring, and related teaching.