Thesis Bootcamp
Thursday, 9 September

–

Saturday, 11 September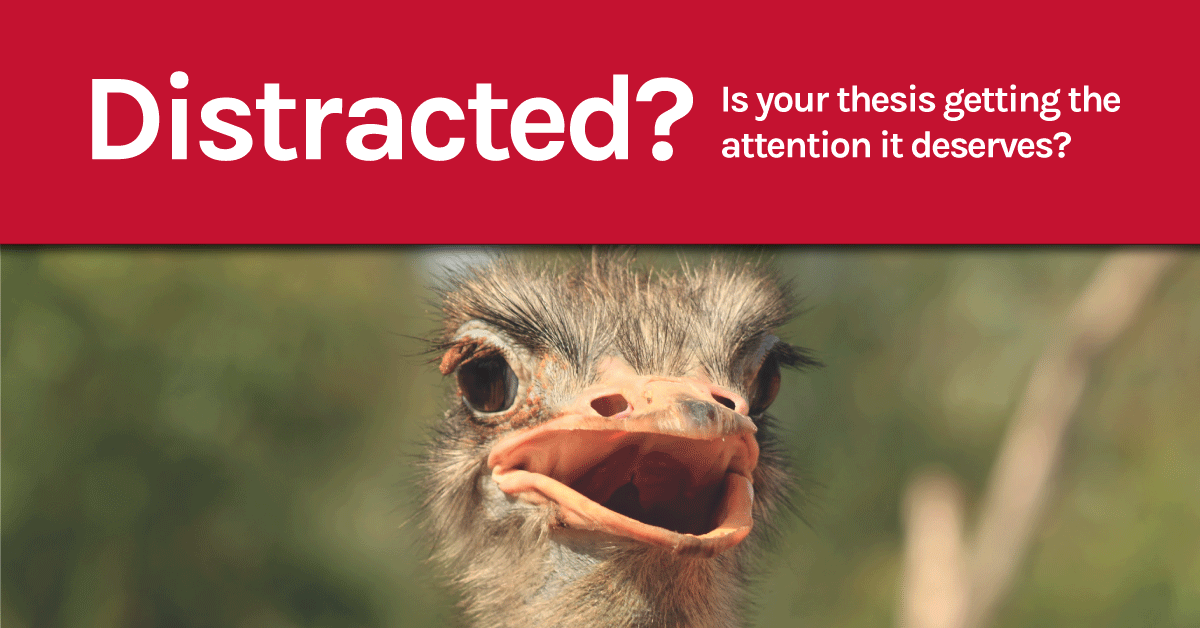 Thesis Bootcamp is an opportunity to spend sustained time writing to help you achieve your thesis goals. You will be encouraged and supported to write through conversations with other students, early career researchers and staff.
You can participate in person (COVID-permitting) at the School of Graduate Research office in Box Hill (Melbourne), or online via Zoom.
When
9am-5pm (AEST) daily
Thursday 9 September
Friday 10 September
Saturday 11 September
Where
School of Graduate Research,
St Paschal Estate
90 Albion Road, Box Hill VIC
(COVID-permitting)
and
Online, via Zoom
Connecting on Zoom daily at:
9.30am, 12.30pm and 4.30pm (AEST)
(9am, 12pm and 4pm Adelaide)
(7am, 10am and 2pm Perth)
RSVP for the Zoom link
RSVP
RSVP to Dr Suman Kashyap: skashyap@divinity.edu.au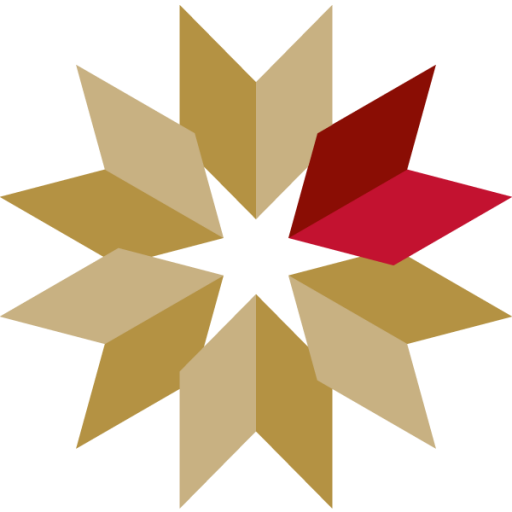 The School of Graduate Research (SGR) fosters a high-quality learning environment for higher degree by research students and their supervisors from pre-admission information through to post-candidature guidance and networking.