The Gospel in a Consumer Culture
Wednesday, 14 August, 7:00 pm

–

8:30 pm

AEST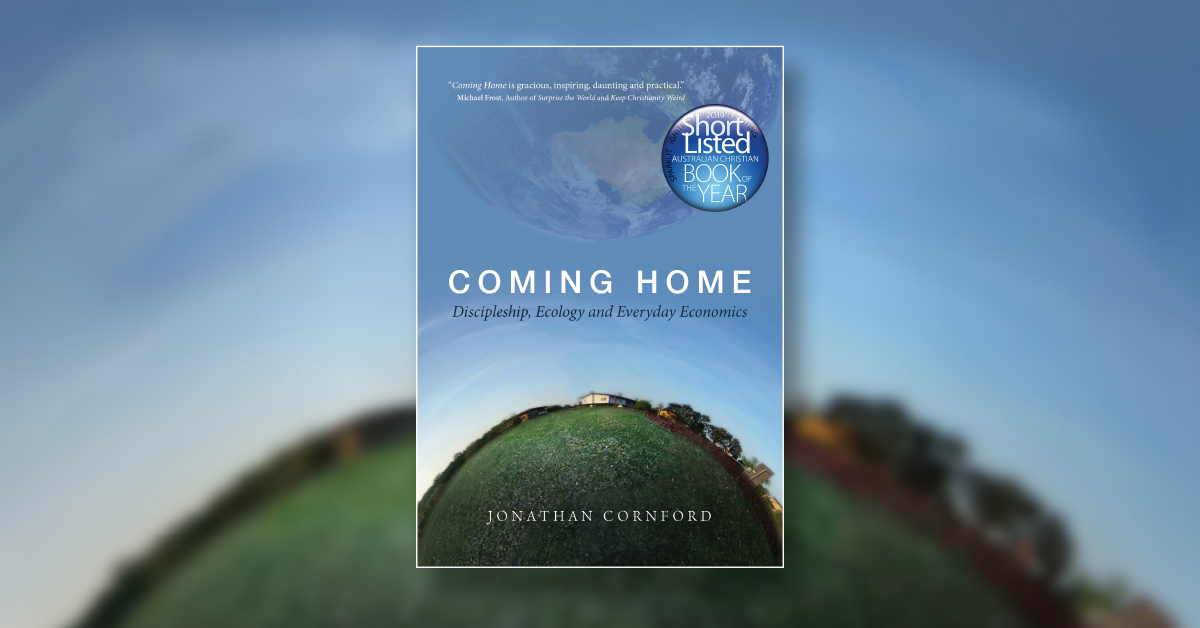 Humanity in the 21st century faces enormous challenges. Australian Christianity in the 21st century is also facing enormous challenges. It will be argued that both of these challenges are linked to a crisis of the dominant mode of living in the West: consumer culture. This lecture will consider the tasks of Christian witness in Australia if it is to take these twin challenges seriously. How might ecological responsibility and economic justice be linked to the health of faith and the content of witness? And what might this actually look like?
Jonathan Cornford is the co-founder of Manna Gum, a ministry in good news economics. He has a doctorate in political-economy and is currently undertaking a doctorate in theology through Whitley College.
Date:
Wednesday 14 August 2019, 7:00 – 8:30 pm
6:30 pm refreshments
Venue:
Whitley College, 50 The Avenue, Parkville, VIC
RSVP
Whitley College is a culturally diverse community of learners committed to practical expressions of God's activity in the world. We wrestle together in spiritual formation through theological reflection, creative exploration and academic rigour.
Shaped by the Bible, and drawing on our Baptist heritage, we are responsive to the contemporary needs of church and society, affirming liberty of conscience in conversation with other traditions of religion and spirituality.
Our educational ethos unifies heart, thought and hands, giving priority to personal and social transformation.