The Function of Psalms 105–106 in the Psalter
Monday, 31 May, 2:00 pm

–

3:00 pm

AEST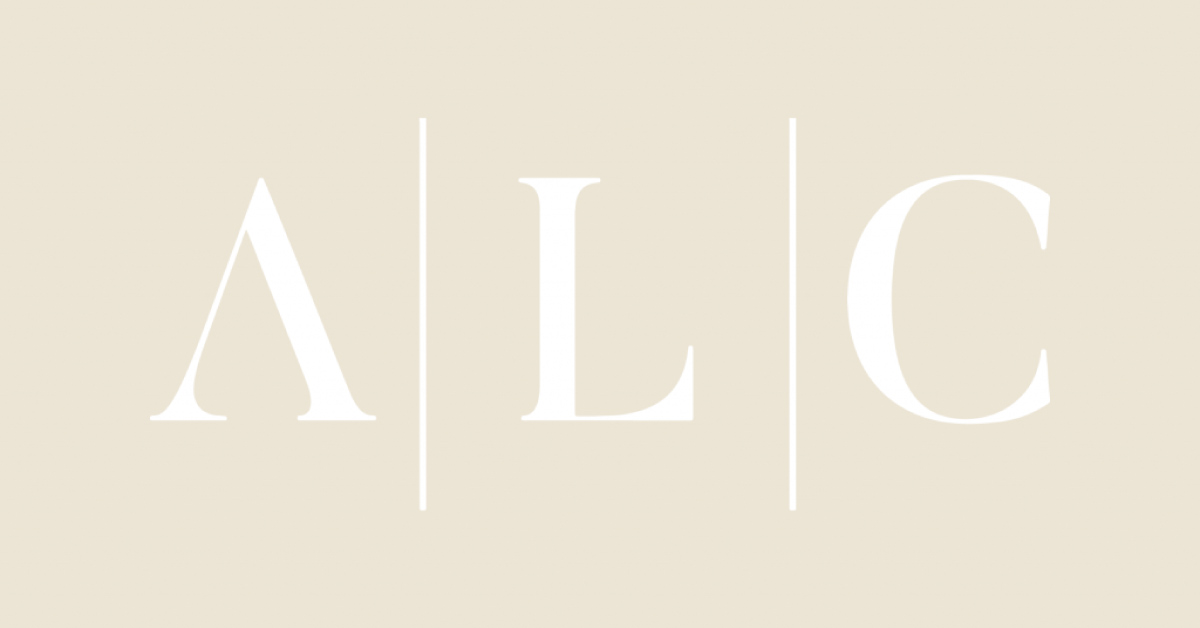 Speaker: Dr Adam Hensley
Location: Australian Lutheran College
Long recognized as a historical psalm pair, Psalms 105–106 coincide with the end of Book 4 of the Psalter (90–106). Drawing on the presenter's commentary work on Psalms 101–150, this research seminar shares his insights and discoveries on the function of Psalms 105–106 in the Psalter, exploring the thesis that they are voiced by "David" (cf. 101–103) who intercedes for the people and leads them in thanksgiving. Couched in a call to thanksgiving, Psalms 105–106 anticipate YHWH's favourable response in Book 5 where the voice of "David" continues. Among the issues to be addressed are the Book 4/5 division, the relationship of 1 Chronicles 16 to Psalms 105–106, and their interpretive relevance to these psalms' function in the Psalter.
Adam D. Hensley graduated with his Ph.D. in Biblical Studies at Concordia Seminary, St Louis, in 2015. He currently serves as Lecturer in Old Testament at ALC, UD (beginning of 2017 to present), having previously served as Assistant Professor of Theology at Concordia University Irvine, California (2012-2016). Adam is the author of Covenant relationships and the editing of the Hebrew Psalter, LHBOTS 666 (London: Bloomsbury T&T Clark, 2018), and is currently working on Psalms 101–150 for the Concordia Commentary Series.
RSVP by 28 May 2021
Email Dr Anna Nuernberger at research@alc.edu.au to receive the Zoom link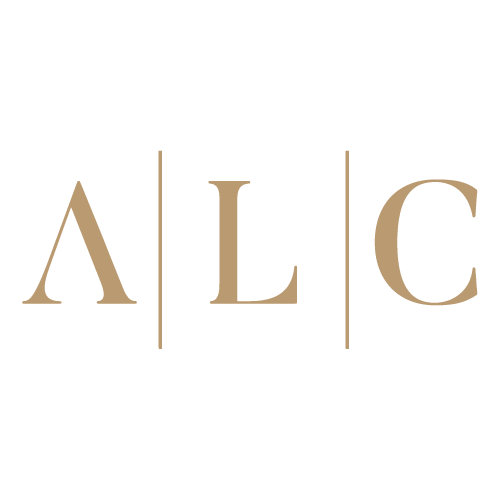 ALC is shaping tomorrow's pastors, teachers, and church workers who think imaginatively about issues that affect all of life in the church and the world. They are learning to think faithfully and vitally about life and faith in the light of biblical and church teaching, and be effective spiritual leaders, educators, and workers who bring life and renewal in the church and communities they serve.
ALC provides opportunities for growth, education, and training in Higher Education and Vocational Education and Training formats, including Certificate IV, Diploma, Bachelor, Masters, and Doctoral studies.