Stirling Leadership Summit
Saturday, 28 November 2020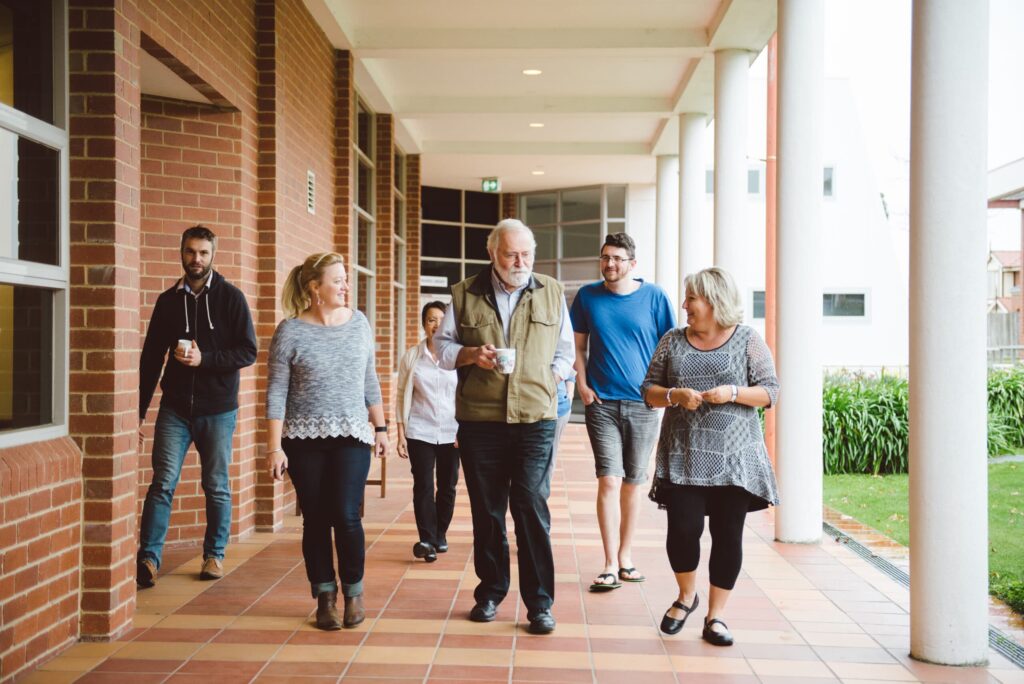 Stirling Leadership Conference: The Bible for Faith, Life, and Culture
Session 1:
The Bible in Australia: How the Bible Has Changed Our Churches and Society
Presented by Meredith Lake
The Bible has changed Australian churches and society. This should inspire us to place a commitment to the Bible at the centre of our Christian worship, discipleship, mission, ministry, and faith.
In a surprising and revelatory history of the Bible in Australia, Meredith Lake gets under the skin of a text that's been read, wrestled with, preached and tattooed, and believed to be everything from a resented imposition to the very Word of God. The Bible in Australia explores how in the hands of Bible-bashers, immigrants, suffragists, evangelists, unionists, writers, artists and Indigenous Australians, the Bible has played a contested but defining role in this country. The Bible changes lives, churches, and society.
Session 2:
Meet Students and Faculty Over a Virtual Lunch and Discover Life at Stirling
Meet our faculty, staff and students
Join Stirling College staff and faculty and the Principal for a virtual lunch. Meet students and faculty over a virtual lunch and discover life at Stirling College.
Session 3:
Hide This in Your Heart: Memorizing Scripture For Kingdom Impact
Presented by Michael Frost & Graham Hill
Memorizing Scripture has been proven to be an essential, life-giving practise for spiritual growth. Those who memorize passages from the Bible can point to how it's given them greater assurance of God's love and a deeper understanding of how to follow Jesus.
In this new resource by two internationally recognised Christian leaders, Scripture memorization is put to new use, helping believers in Jesus to become active partners in proclaiming and demonstrating that the Kingdom of God is living and active and good for the world.
Join Michael Frost and Graham Hill on this journey into the Bible, learn how your brain can be formed and transformed by the Scriptures, and find yourself better equipped to live and declare the good news of Jesus Christ.
Register today
Stirling Theological College is committed to ongoing theological reflection and the formation of each member of our learning community. Stirling is committed to being Christ centred in heart, thought, word and deed. We form people towards Christ centred lives, mission and ministry. Stirling is committed to giving students the best possible skills to read the Bible in its original context and to then reflect on what that means for today and how to apply it in their lives, not just for their own benefit but to benefit the Body of Christ in its diverse and varied expressions.