Stirling Leadership Conference
Thursday, 1 August 2019

–

Friday, 2 August 2019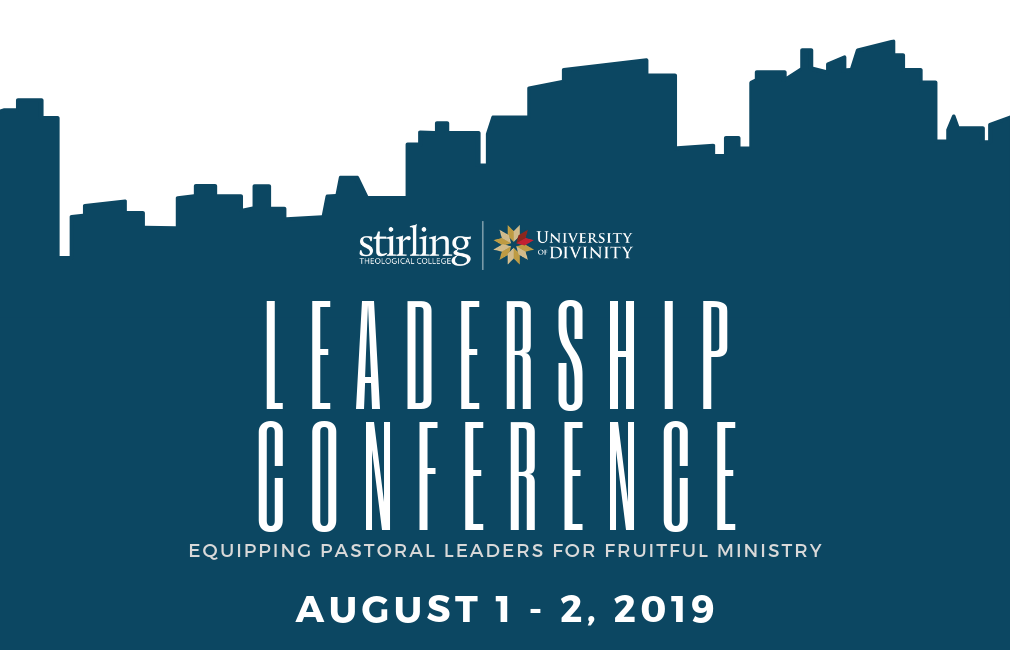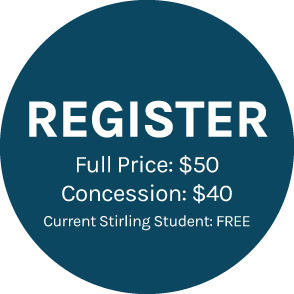 Two days of thoughtful, stimulating and high-quality professional development, encouragement and rubbing shoulders with colleagues who want to serve Christ and the local church with excellence, fruitfulness and ongoing relevance.
Thursday 1 August: 7pm (FREE SESSION – OPEN TO ALL)
Friday 2 August: All day
Full Price: $50
Concession: $40
Stirling Student: FREE Registrations apply for all sessions, including the free Thursday night session.
Thursday 1 August, 7pm – FREE SESSION (Registration is necessary)
Keynote Speaker: Dr Karina Kreminski
Karina lectures at Morling College, Sydney as well as writing and blogging about spirituality.   She is the facilitator of the Happiness lab at the Surry Hills Neighbourhood Centre and author of Urban Spirituality: Exploring God's mission in the neighbourhood.
Friday 2 August, 7pm
9-10am Keynote Session: Dr Carson Reed
11am -12.30pm Concurrent Seminars
Preaching Isaiah
Dr Angela Sawyer
Preaching Isaiah: A tour of the grand book of Isaiah with exposure to contemporary preaching vantage-points.
Good Governance
Dr Andrew Menzies
First things first for church elders and ministers. Practical insights for better governance in our local church
1.30-3.30pm Concurrent Seminars
Pastoral care and domestic violence
Dr Chris Turner
Overseeing pastoral care across the church and understanding signs of domestic violence.
Preaching Ephesians
Dr Rob Nyhuis
A tour of Paul's classic letter with some starting points to a sermon series.
3.30-5.00pm Keynote session: Dr Karina Kreminski
7:00pm Keynote Speaker: Dr Carson Reed
Carson is Director of the Doctor of Ministry program at Abilene Christian University in Abilene, TX as well as Executive Director of the Siburt Institute for Church Ministry. With over 30 years of experience in pastoral ministry, Carson brings a passion for healthy churches and healthy leaders
Stirling Theological College is committed to ongoing theological reflection and the formation of each member of our learning community. Stirling is committed to being Christ centred in heart, thought, word and deed. We form people towards Christ centred lives, mission and ministry. Stirling is committed to giving students the best possible skills to read the Bible in its original context and to then reflect on what that means for today and how to apply it in their lives, not just for their own benefit but to benefit the Body of Christ in its diverse and varied expressions.