St Patrick's Cathedral Organ Recital
Friday, 15 November, 6:00 pm

–

7:30 pm

AEDT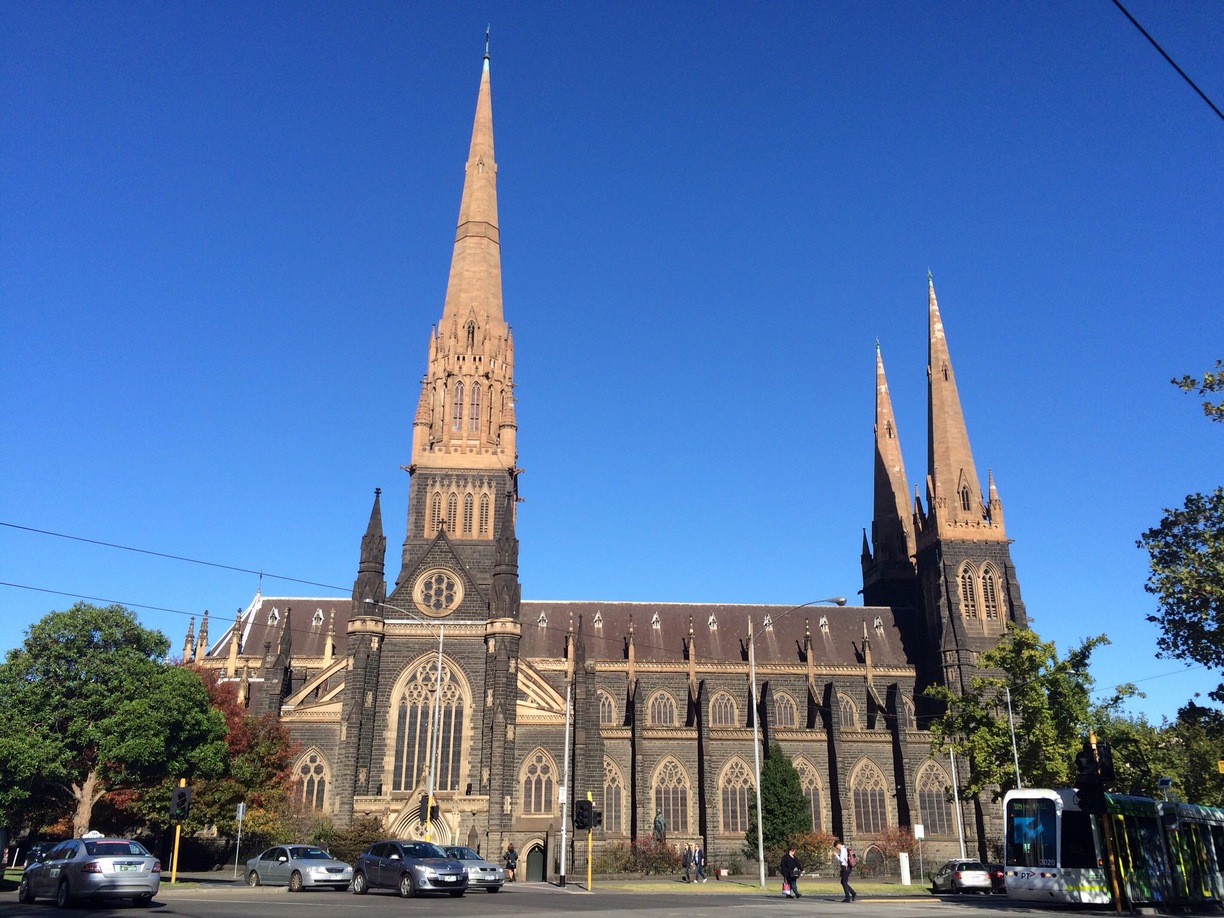 6.00pm Introduction to Goold
by Rev Dr Max Vodola PP (Catholic Theological College)
6.10pm History of the organ at St Patrick's Cathedral
by Dr Paul Taylor
Recital
by Mr Christopher Trikilis
(Director of Music, Basilica of Our Lady of Victories, Camberwell)
Archbishop James Goold (1812-1886) was Melbourne's first Archbishop, and is widely praised for his vision and building in transforming the city's Catholic world from humble beginnings into the metropolis and legacy of today. Inspired by neo-Gothic architecture, baroque art and cultural ideals, Archbishop Goold dreamed big for the future and beauty of his diocese, including his greatest legacy: the grandeur and foresight of Melbourne's St Patrick's Cathedral which he commissioned, but died before its ultimate completion in 1897.
Organist Christopher Trikilis is Director of Music and Organist of Camberwell's iconic Our Lady of Victories Basilica, and will present a program of organ music inspired by the art and beauty of the Baroque era which encouraged and motivated Archbishop Goold.
Tickets: $20
Book online: https://www.trybooking.com/BGHAE
CTC is committed to the highest standards of teaching and research in philosophy and theology, within the Catholic tradition. It collaborates in the Church's mission to spread the Gospel, and provides academic formation for people committed to the pastoral service of the Church.