Setting the GPS: Finding your way in spiritual care
Sunday, 16 June

–

Wednesday, 19 June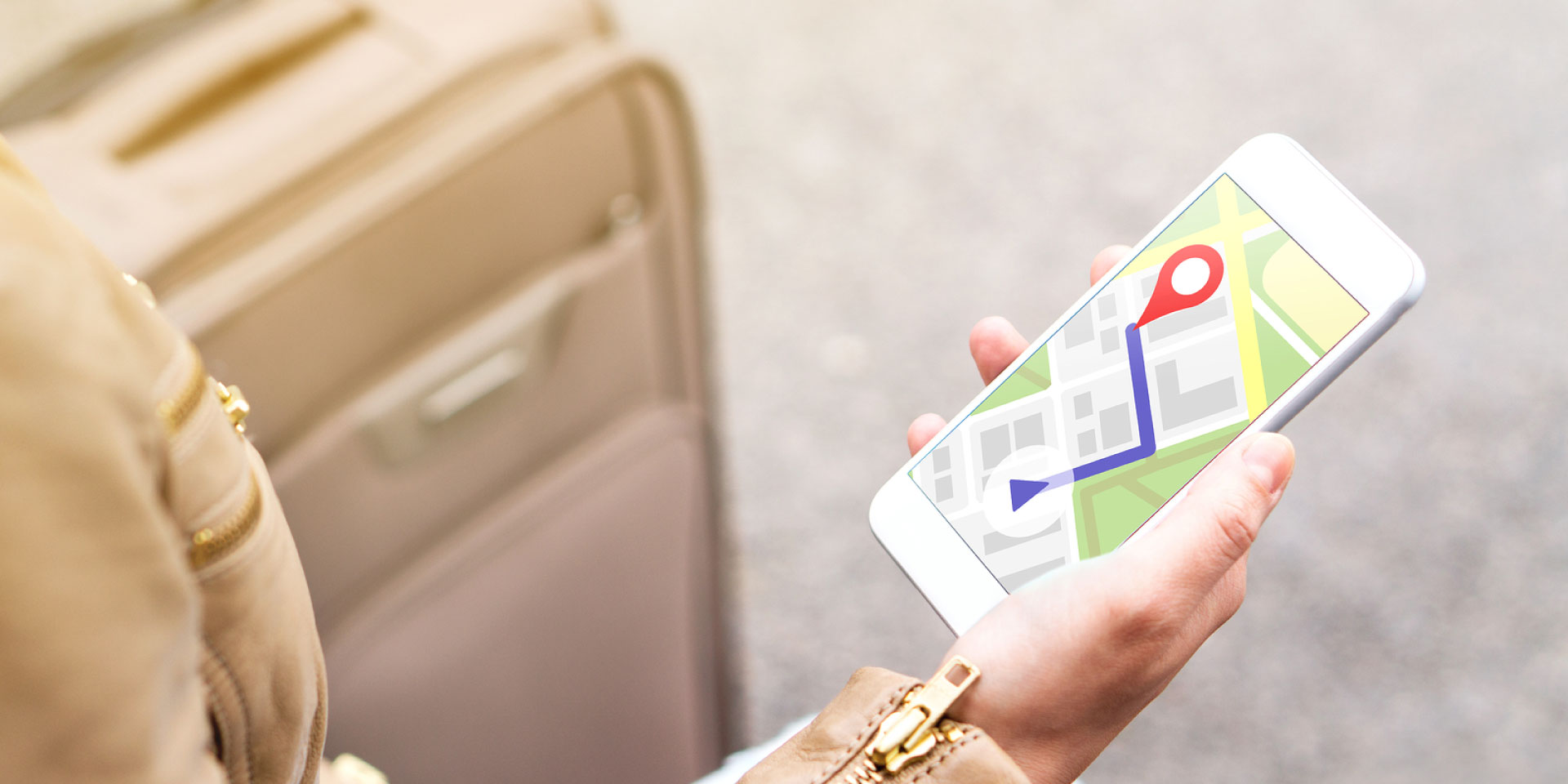 2019 Spiritual Care Australia National Conference 
16-19 June 2019
Catholic Leadership Centre, Melbourne
The conference theme encourages us to set our own and our organisation's spiritual navigation systems to provide best quality spiritual care.
The conference will be looking particularly at the perspective of the client / consumer / patient and where spiritual care fits in the world of client-centred care.
In a rapidly changing world, we as spiritual carers must be ever more attentive to questions like:
If our destination is excellence, what steps will get us there?
What principles guide us on the way?
Who are our travelling companions and how do we share the journey?
When we find ourselves in unmapped territory, how do we manage our fears and expectations?
As we continue our journey into the spiritual care profession of the future what will help us set the GPS with most confidence?
This year's conference will offer keynote speakers, workshops and seminars, and plenty of opportunities to share with colleagues and friends old and new from around the country.
Anyone engaging in spiritual care is welcome to attend – whether you work in aged care, community care, congregational care, crisis / emergency, defence, education, general health care, mental health, prisons, sports, or any sector.
Conference information
Call for Submissions extended until 4 February 2019
The Victorian Conference Committee is pleased to announce that submissions are now being invited for the 2019 Conference.
Call for submissions information
Research Intensive 2019
Sunday 16 June 2019
9am-4pm
Catholic Leadership Centre, Melbourne
Learn how research can help you improve your practice of spiritual care.
Spiritual Health Victoria, Meaningful Ageing Australia and Stirling Theological College – University of Divinity, are pleased to announce a 2019 Pre-Conference Research Intensive to be held Sunday, 16 June. This will build on the success of the 2018 Pre-Conference Research Intensive in Newcastle.
There is an opportunity to briefly present your research findings. Have you completed, or are you completing a Masters or PhD in pastoral or spiritual care?
Do you want to share your work with people who are passionate about high quality, evidence-informed spiritual care?
If the answer is yes then you are invited to submit an expression of interest to share for up to 10 minutes at the upcoming research intensive to be held 9am – 4pm Sunday 16 June 2019 at the Catholic Leadership Centre, Melbourne.
Download the Research Intensive information flyer
Stirling Theological College is committed to ongoing theological reflection and the formation of each member of our learning community. Stirling is committed to being Christ centred in heart, thought, word and deed. We form people towards Christ centred lives, mission and ministry. Stirling is committed to giving students the best possible skills to read the Bible in its original context and to then reflect on what that means for today and how to apply it in their lives, not just for their own benefit but to benefit the Body of Christ in its diverse and varied expressions.