Second Annual Law of Religious Institutions Conference
Tuesday, 8 September 2020

–

Wednesday, 16 September 2020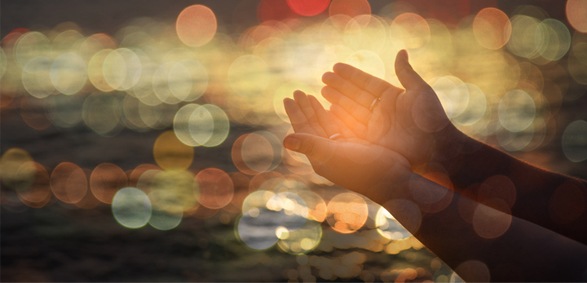 Religious institutions face a raft of legal and regulatory challenges, particularly during these uncertain times. Following from the success of our inaugural Religious Institutions conference in 2019, this year's conference examines the key issues facing religious institutions, from dispute resolution in faith based organisations, to navigating the ever-evolving employment law landscape. It also examines key safety and liability issues, including current issues in civil law claims for historical sexual abuse, as well as legal and risk issues in crisis management.
All delegates registering for the online conference will receive recordings of all of the sessions post-conference to view at your leisure.
Our annual two-day conference delivered online in four parts over four half days.
Part 1: Governance and Compliance
Tuesday 8 September 2020 [10am to 12.50pm]
All on Board: Characteristics of Well Performing Boards in Religious Institutions
The Wisdom of Solomon: Dispute Resolution in Faith Based Organisations
The Long Reach of the Law: External Conduct Standards, Religious Organisations and Overseas Activity
Part 2: Managing Risk in Religious Institutions
Wednesday 9 September 2020 [10am to 12.50pm]
Risky Business: Managing Risk in a Non-Traditional Environment
When Do You Need to Know? Allowable Disclosures under the Privacy Act
A Safe Pair of Hands: Is Your Religious Institution Meeting Its Obligations?
Part 3: Employment Law Issues Affecting Religious Institutions
Tuesday 15 September 2020 [10am to 12.50pm]
Religious Institutions as Employers: Navigating the Changing Employment Landscape
Optimising Your Volunteer Workforce
Staff Employment and Religious Freedoms
Part 4: Safety, Liability and Crisis Management
Wednesday 16 September 2020 [10am to 12.50pm]
Current Issues in Civil Law Claims for Historical Sexual Abuse
Dealing with Abuse Claims: The Investigation Process from Go to Woe
Mea Culpa: Legal and Risk Issues in Crisis Management
Conference program
Register online