Safer Churches Conference 2019
Tuesday, 17 September 2019

–

Wednesday, 18 September 2019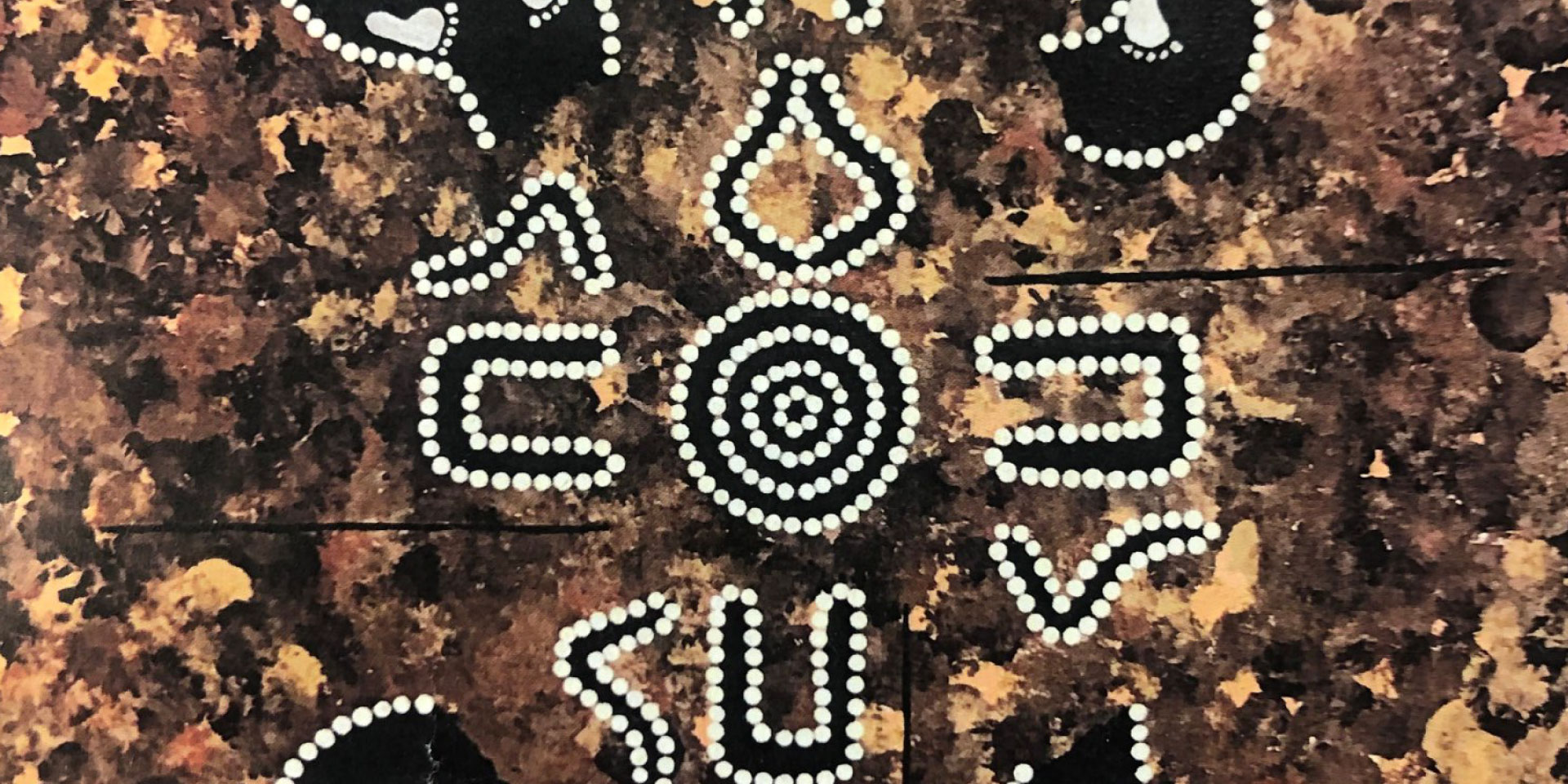 Transforming Cultures: Listening, Reflecting, Acting
The 9th biennial Safer Churches Conference will be the first conference held by the National Council of Churches in Australia (NCCA) Safe Church Program since the Royal Commission into Institutional Responses to Child Sexual Abuse recommendations were released in December 2017.
​The theme for the conference, "Transforming Cultures: Listening, Reflecting, Acting" will provide the framework across the two-day event. 
The University of Divinity is a major sponsor of the conference.
Conference Website
About the Conference
There have been many conferences held since the release of the Royal Commission into Institutional Responses to Child Sexual Abuse recommendations, across a variety of sectors. However, the NCCA Safer Churches Conference will focus on ensuring Australian churches are informed by key leaders, who are experts in this area in Australia.  Information will be delivered on the implementation of the recommendations as well as the very important process of cultural change, both in our churches and religious organisations. 
In addition, there will be opportunities for open, facilitated conversations, with a strong emphasis on promoting deep, cultural changes for the whole church.  
Mr Joel McKerrow, internationally acclaimed poet, speaker and activist, will bring theological reflection to the conference, drawing upon his wisdom and insight.
The key themes explored during the conference will include:  
exploring the churches' obligation to the vulnerable, particularly those with disabilities and the elderly

being inclusive of Culturally and Linguistically Diverse and Indigenous groups within our community

listening to the voices of children and survivors, and understanding 'Trauma Informed Practice' and the complexities of spiritual abuse

creating a culture of child safety throughout our Christian organisations. 
This conference will host some of Australia's leading experts, who have worked tirelessly on the Royal Commission into Institutional Responses to Child Sexual Abuse recommendations, National Principles, Trauma Informed Practice, research, church leadership governance and cultural diversity.
If you are committed to the journey of developing significant cultural change and want to engage in these issues, then this is not a conference to miss!
Book now to be a part of this significant event, as we work together towards transforming cultures.
Book Now
Speakers
Keynote Speakers
Professor Daryl Higgins | Registered psychologist and Director of the Institute of Child Protection Studies at the Australian Catholic University
Professor Tim Moore | Deputy Director, Australian Centre for Child Protection
Julie Blyth | Clinical Advisor at the Royal Commission into Institutional Responses to Child Sexual Abuse
Cathy Kezelman | Medical practitioner and mental health consumer advocate
Kathryn Mandla | Head of National Office for Child Safety
Panel Members
Professor Daryl Higgins
Professor Tim Moore
Lynette Drew | Safe Ministry, Legislative
Professor Peter Sherlock | Vice-Chancellor of the University of Divinity
Dr Graham Barker | Clinical Psychologist
Reverend Catherine Wynn Jones | Chaplain of the Professional Standards Unit for the Sydney Anglican Diocese
About the artwork
The Aboriginal artwork that is featured, is painted by Brendan and is titled 'Men's Business'. During his studies, Brendan spent time engaging with SAMSN and undertook 30 hours of clinical supervision with Tony Phiskie.  The art was presented to SAMSN as a thank you for the work they do with adult male survivors in the Australian community.  Brendan has a certificate four as an Aboriginal Family Health Practitioner and an Advanced Diploma in Trauma Counselling.
​To find out more about the artist, click here.