Safe Church: Commitment, awareness and action for cultural change
Thursday, 5 November, 7:00 pm

–

8:30 pm

AEDT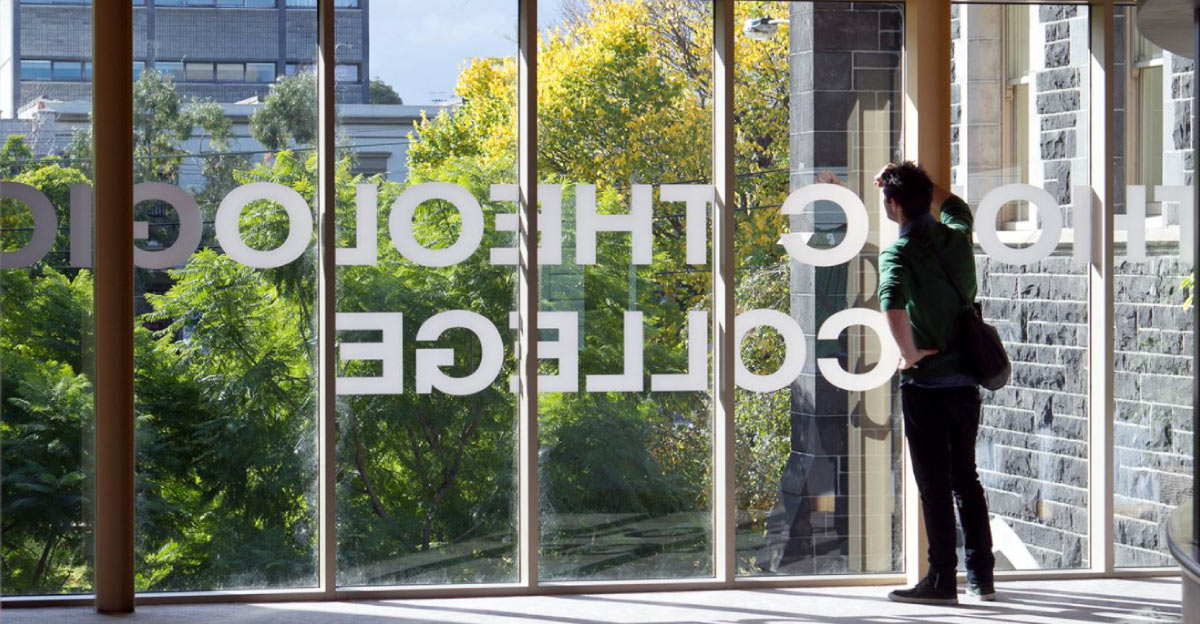 In honour of James Robert Cardinal Knox, Fifth Archbishop of Melbourne
Catholic Theological College is proud to present the Knox Public Lecture 2020. This year's lecture will be an online event presented via Zoom.
Presented by Sheree Limbrick
In May 2019 Catholic Professional Standards Ltd (CPSL) published the National Catholic Safeguarding Standards. More than 20 church entities have been audited to date to assess the extent to which they are implementing necessary safeguards for children, with audits revealing a strong commitment and dedicated action to create child safe environments. Since late 2019, CPSL has been working to expand the Standards to include protections for adults engaging with Church ministry. This lecture will explore some of the trends and findings emerging from CPSL's audit work, as well as the directions of the groundbreaking framework for the safeguarding of adults.
Register now
For more information
Sheree Limbrick
Sheree Limbrick is the Chief Executive Officer of Catholic Professional Standards.
Sheree commenced as the inaugural CEO of Catholic Professional Standards Ltd (CPSL) in July 2017. With more than 25 years' experience in child, youth and community services, Sheree is an experienced senior executive, having led organisations in the areas of accreditation and continuous quality improvement, service development and innovation, strategic planning and organisational development. She brings experiences in leading initiatives which have helped organisations listen to and learn from the experiences of children and vulnerable adults.
CTC is committed to the highest standards of teaching and research in philosophy and theology, within the Catholic tradition. It collaborates in the Church's mission to spread the Gospel, and provides academic formation for people committed to the pastoral service of the Church.