Research Conference 2020
Tuesday, 9 June

–

Friday, 12 June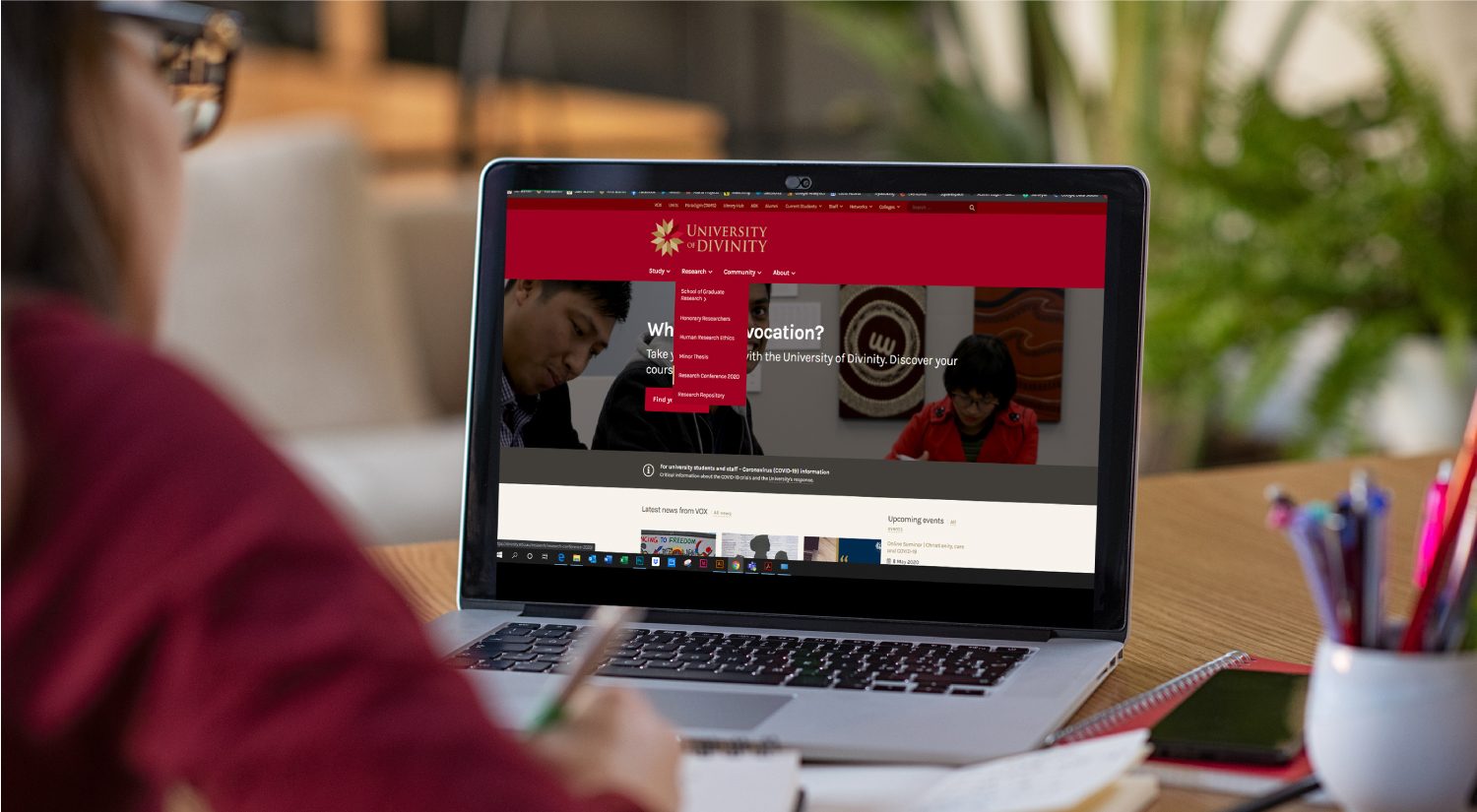 In 2020, the University's annual Research Conference will take place as a fully online conference, with activities scheduled over four consecutive days.
To accommodate the changed dates for semester one teaching, the Research Conference has been moved to the second week of June.
Tuesday 9 June – Friday 12 June 2020
10:00am – 3:00pm AEST daily scheduled sessions
Scheduled interactive group sessions will occur daily between 10am-3pm AEST, whilst recordings of papers will be able to be viewed throughout the duration of the conference. This will enable you the flexibility to partake and engage with the research community whilst accommodating your own schedule.
Activities in the conference will include:
Live presentation of plenary papers from Dr Lisa Agaiby (St Athanasius College) and Associate Professor Keith Dyer (Whitley College)
Presentation of pre-recorded papers by research staff and students and scheduled live-discussion groups
Research strategy workshops on career mapping, research Engagement and Impact (EI), and Excellence in Research for Australia (ERA)
More information and Registration