Questioning Vocation in Religious History: Symposium and Postgraduate Advanced Training Seminar
Friday, 14 April

–

Saturday, 15 April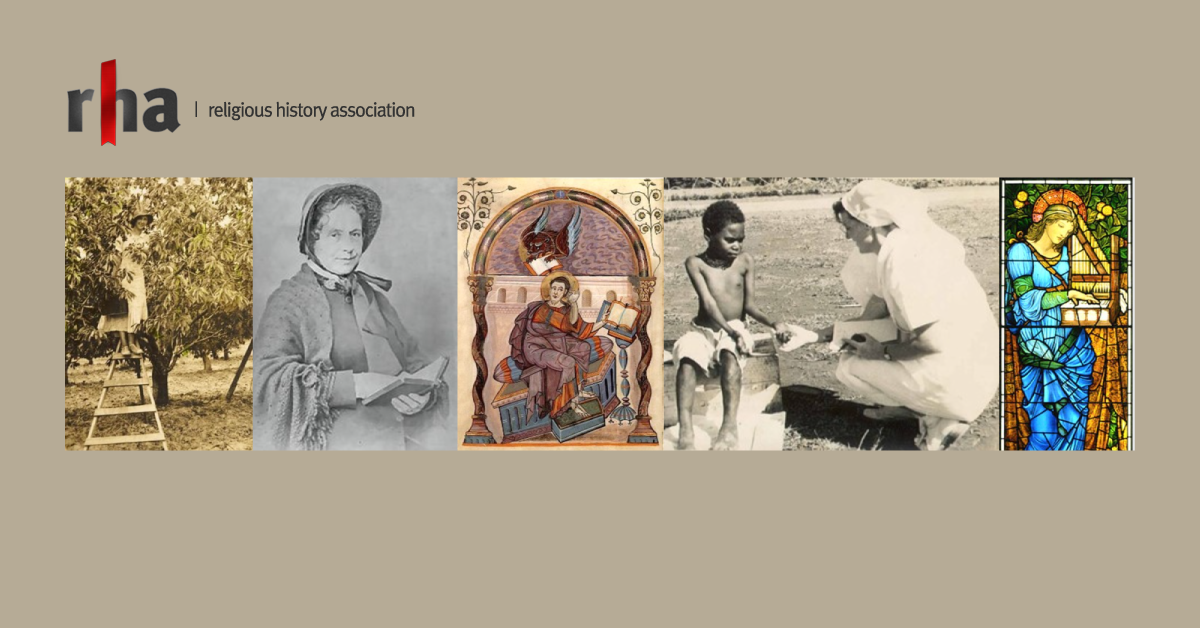 The Religious History Association promotes the study of religious history across time, place and religious traditions. To provide opportunity for postgraduates and early career researchers to discuss their research in religious history, the Religious History Association is hosting a Postgraduate Advanced Training Seminar and Symposium reviewing different ways in which vocation, calling, voice and work have been understood across the centuries.
Interested postgraduate students (including honours students) and early career researchers are invited to apply for a place at the PATS and Symposium by Monday 20 February 2023.
Date: Friday 14 April, 11am – 4pm, Saturday 15 April, 10am – 4pm [TBC]
Venue: Pilgrim Theological College, 29 College Cres., Parkville, Vic., and ONLINE
Questions? Please contact Dr Kerrie Handasyde, kerrie.handasyde@pilgrim.edu.au
More information about the event, how to apply to attend, and membership in the RHA is available here.