Power, Authority, Love: Book launch
Wednesday, 20 October, 7:30 pm

–

8:30 pm

AEDT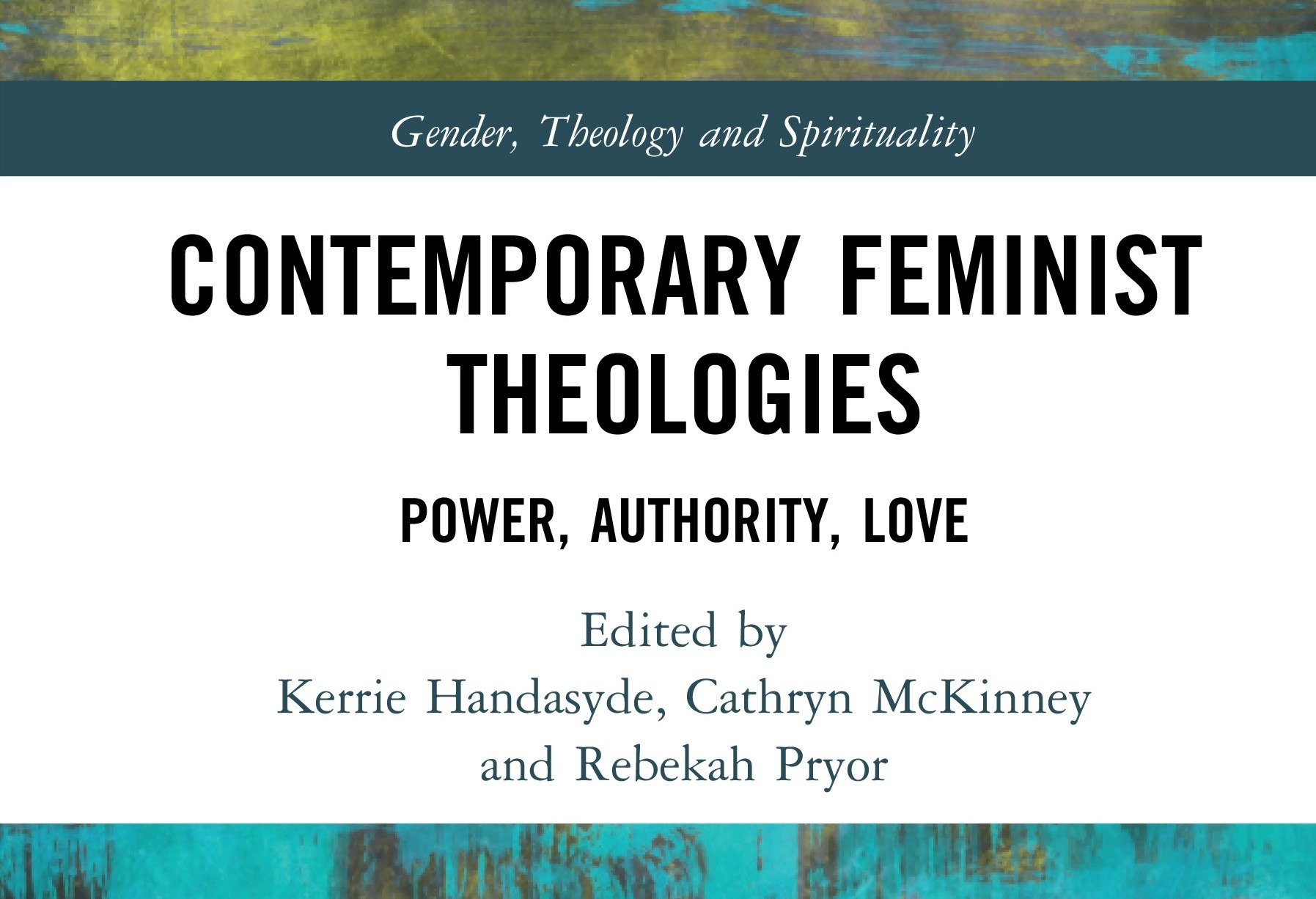 The editors and contributors of "Contemporary Feminist Theologies: Power, Authority, Love" will join the Australian Collaborators in Feminist Theologies to share thoughts on the challenges of comprehending the relations between power, authority and love, and the ways this informs the past and future work of feminist scholarship. Be prepared at home to raise a glass with us to celebrate the culmination of good work by these authors.
Copies of the book are available from the publisher.
Book to access the Zoom link
BOOK NOW
A leading voice for feminist theological scholarship and a hospitable hub for engagement with feminist approaches within Australia and the region.
The Australian Collaborators in Feminist Theologies network aims to consolidate and energise the University's commitment to the participation of women and feminist scholars in the academy and the wider church. By fostering and forwarding feminist voice and vision we aim to promote Gospel justice by addressing issues relating to gender equality, class, race, sexuality, and ability.