PHOEBE: Meet the Author
Friday, 2 August 2019, 10:00 am

–

12:00 pm

AEST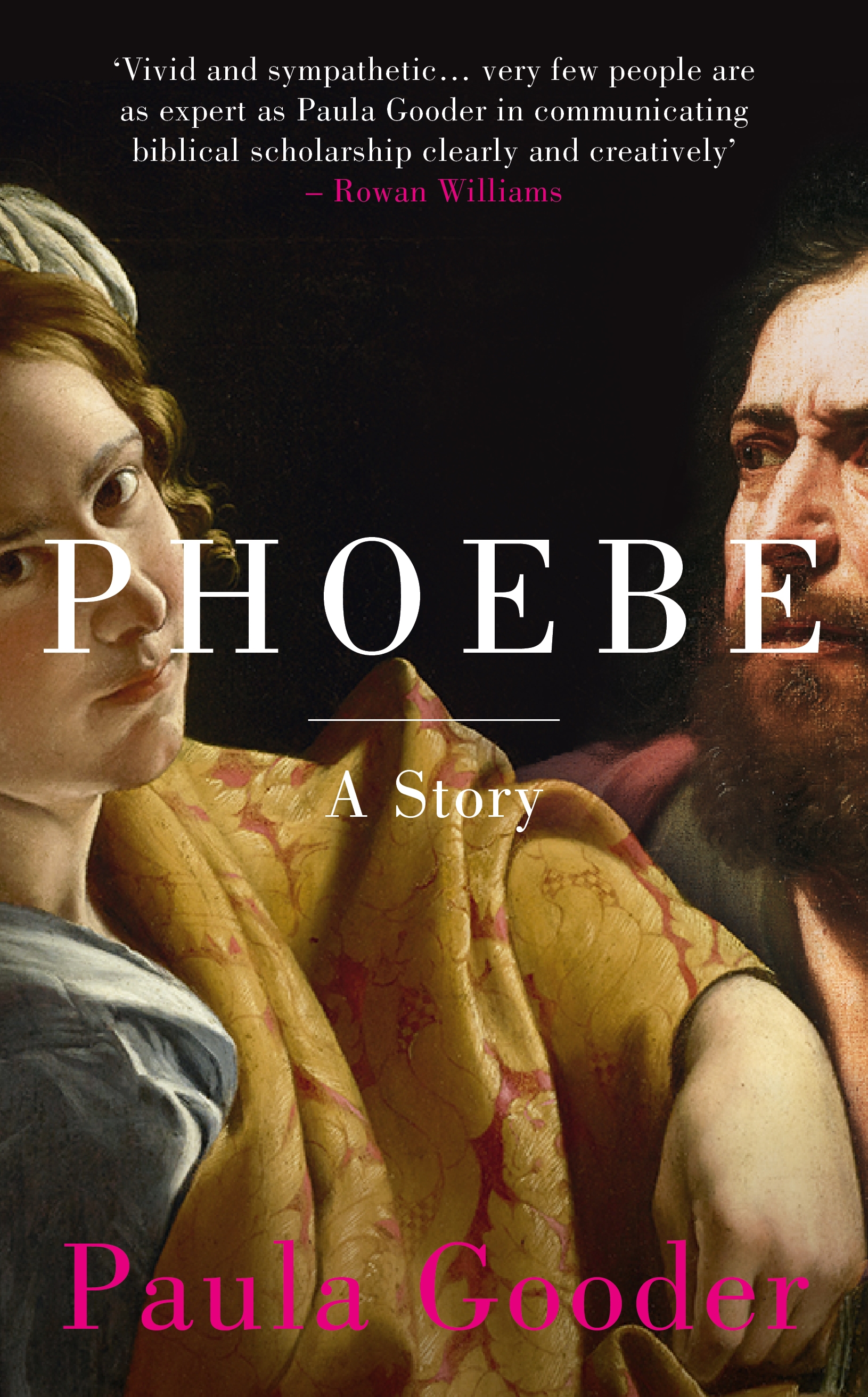 Paula Gooder will join the Australian Collaborators in Feminist Theologies for a morning to speak about writing Phoebe: A Story and the imaginative and historical work of feminist biblical scholarship. This will be followed by a Q&A session moderated by Robyn Whitaker. Copies of the book will be available for purchase on the day.
Book online now
The Australian Collaborators in Feminist Theologies (Feminist Theologies) aims to consolidate and energise the University's commitment to the participation of women and feminist scholars in the academy and for the churches. By fostering and forwarding feminist voice and vision we aim to promote Gospel justice by addressing issues relating to gender equality, class, race, sexuality, and ability.
The network is supported by the University of Divinity under its Strategic Goal 3: Feminist Theologies
This goal draws on the University's tradition as the first Australian institution to award a degree in theology to a woman (Winifred Kiek, BD (1924)) and a flagship within the academy for the significant numbers of Catholic women religious, pastoral associates and others not seeking ordination, as well as those women who (since Kiek's ordination in 1927) have been ordained as Christian ministers in Australia. It aims to grow further the existing network of feminist scholars that seeks to enable a fresh conversation through initiatives in research, publication, mentoring, and related teaching.