Parkville Seminar Series – Seminar 2
Monday, 12 April, 2:00 pm

–

5:00 pm

AEST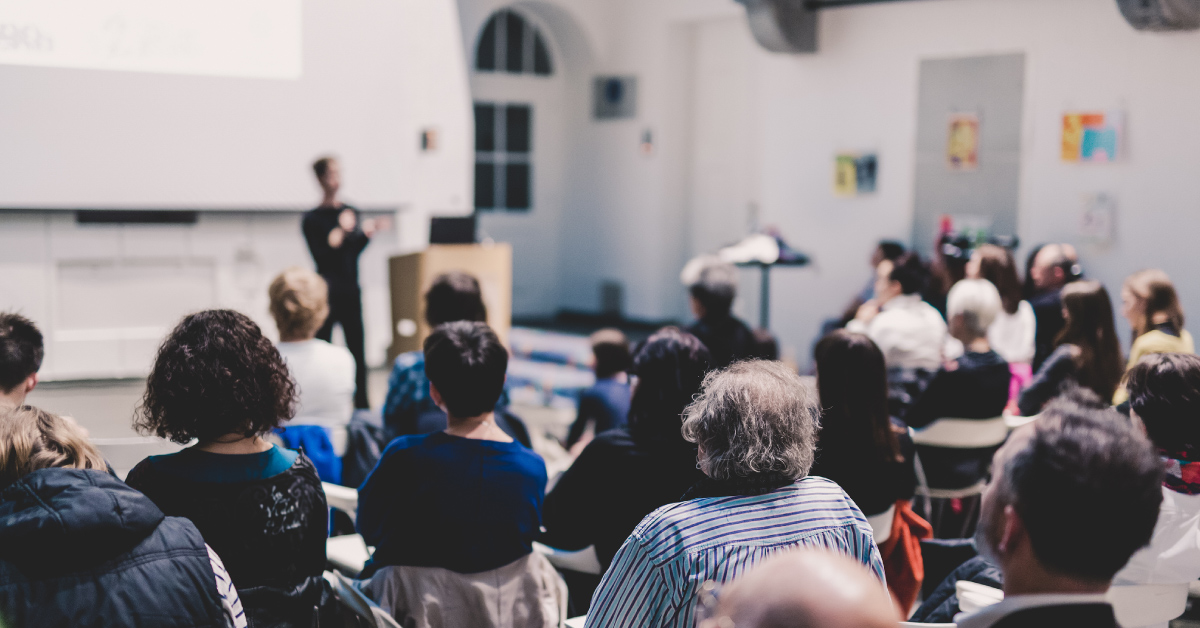 A Research Collaboration of Pilgrim, Trinity and Whitley Theological Colleges
Monday 12th April, 2-5pm, Old Warden's Lodge, Trinity College Theological School
Zoom ID: 294 253 3242
Schedule:
2:00-2:30 | Discussion
Revd Dr Garry Deverell, Vice Chancellor's Fellow in Indigenous Theologies, will speak to us about the University of Divinity's new Centre for Indigenous Theology.
2:30-3:15 | Constructing Eschatology: Rethinking the Prophecy in Isaiah
Dr. Nixon de Vera, Honorary Postdoctoral Research Associate, Trinity College Theological School.
Abstract: This paper critically engages with the Book of Isaiah in tandem with the Book of Revelation in order to probe the extent of God's foreordination in creation as it points to the end times. It deals with the themes of punishment and healing central to the discourse, and examines the probable Christian Universalist trajectory of both prophetic books.
3:15-3:20 | Break
3:20-4:05 | "Contre-attaque!" Agamben, Venice, and the End of History
Scott A. Kirkland, John and Jeanne Stockdale Lecturer in Practical Theology and Ethics at Trinity College Theological School.
Abstract: This paper frames Giorgio Agamben's so-called "turn" to the political in the early 1990's in the context of changes in the Italian political landscape at the end of the first republic. It then suggests a reading of one of the more submerged figures in Agamben's corpus, Alexandre Kojève, whose "end of history" thesis provides a site for the articulation of the end of political struggle in the apparent 90's consensus. Reading Agamben's discussion of Venetian life at the end of history alongside Kojève's photo diaries, it will be argued that the end of history is the end of hope precisely as it is the end of memory under conditions of the totalising globality of capital.
4:05-4:10: Break
4:10-4:55:  The Eurocentrism of Contextualisation: A 'Close Reading' of 통성기도 (Tongseong-gido) and 추도예배 (Chudo-yebae)
Joy J. Han is undertaking postgraduate theological studies at Pilgrim Theological College. She is an Australia Awards alum, having completed studies in sociology and work in journalism in Seoul, South Korea. Her areas of interest include the politics of cultural difference and feminist theologies, especially in the contexts of postannexational Korea and settler-colonised Australia.
Abstract: This paper offers a critique of methods that approach 'context' as a source of distinctive theologies. Since the cultural turn, renewed awareness of the cultural determination of subjectivity has entailed a reassessment of what the Western Enlightenment tradition understood as universal rationality—and what Christendom understood as the Truth and its natural sovereignty. Furthermore, postcolonialism has highlighted that decolonisation by itself is not self-determination; affirming historically subjugated voices does not by itself redress the plundering of their land and lore over generations. Given the destructive impact of the historically colonising 'gospel' upon pre-Christian traditions, especially in the Global South, this paper asks how we might identify and resist the way dominant theologies tend to reproduce themselves, at times even under the guise of 'contextual theologies'.
By analysing textual accounts of two distinctive Korean worship practices, this paper traces how even the popular and established practices of tongseong-gido and chudo-yebae are readily dismissed—by voices within the Korean context—for being heterodox. Cultural cringe, anxieties regarding syncretism and the gravitational pull of Western conceptual frameworks all need to be more thoroughly accounted for in the search for theological reflection that reflects the fullness of world Christianity and its relationship to colonisation.
4:55-5:00: Wrap up
Contact: Dr Scott Kirkland, scottk@trinity.edu.au
---
About the Parkville Seminar Series
The Parkville Seminars have been established to encourage collegiality between the colleges and HDR students, build a research culture based on expertise, peer review and modelling, and constructive academic collaboration, through an annual program of HDR Research Seminars.
The Parkville Seminars reflect the geographical location of the colleges, but also provide a cohesive and identifiable research body to enhance the learning experience of HDR students across the colleges.
Each of the six seminars in the annual program will allow a diverse mixture of research presentations from current HDR students, Honorary Researchers, faculty of the Colleges, and visiting scholars.
Seminars will take place from 2pm‐5pm on the second Monday of the month during the semester (contingent upon public holidays). For 2021, the program will be as follows:
Mon 8th March (hosted by Whitley College)
Mon 12th April (hosted by Trinity College Theological School)
Mon 10th May (hosted by Pilgrim Theological College)
Mon 9th August (hosted by Whitley College)
Mon 13th September (hosted by Trinity College Theological School)
Mon 11th October (hosted by Pilgrim Theological College)
Established in 1877, Trinity College Theological School is committed to shaping men and women who wish to pursue ordination in the Anglican Church, develop skills for lay ministry, or simply explore Christian faith for personal or vocational enrichment and development.