NEXT Open Night
Thursday, 10 October 2019, 7:00 pm

–

9:00 pm

AEDT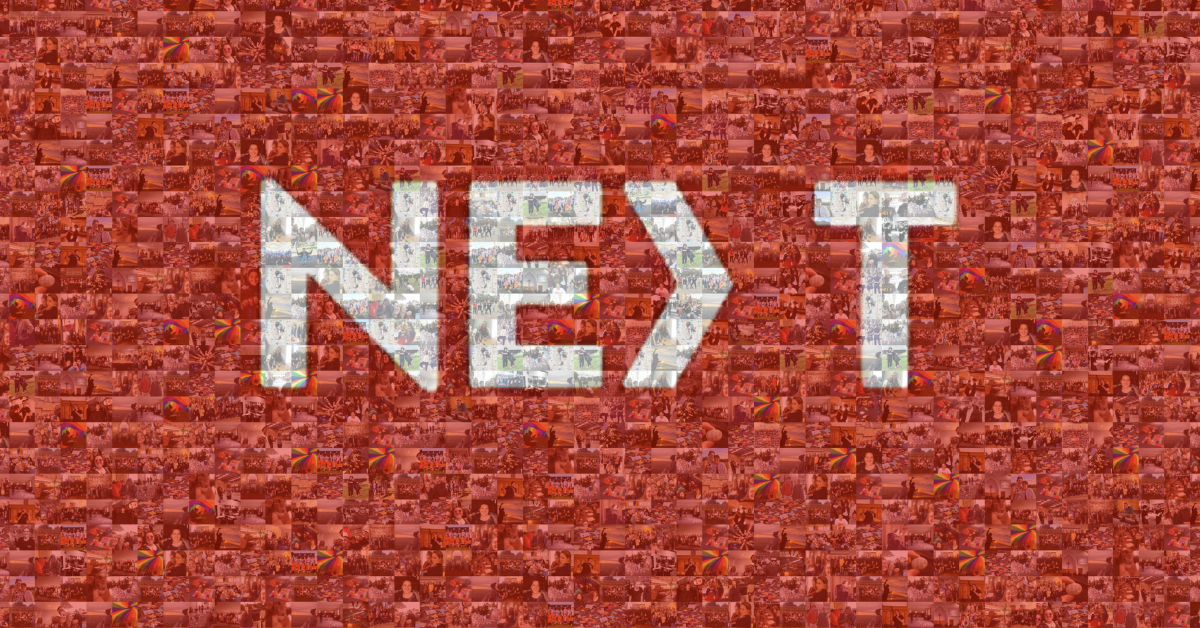 NEXT is a unique experience of discipleship, spiritual formation and personal development wrapped up in a tailor-made program of accredited Diploma study for emerging and young adults. NEXT is designed for post-high school students who are looking for something different while they are transitioning between whatever is now to whatever is … well … next.
Because NEXT is such an out-of-the-box experience, the only way to really find out what it is like is to come along and experience it for yourself.
At our Open Nights, you get to road test what NEXT is actually like and see whether it is a good fit for you.
NEXT Open Night is your opportunity to find out what you need to know. You will experience first hand why NEXT is such a unique course, discover the different options you have available, and see how you can put these together to create a year that fits your situation and plans.
Ask any question. Meet the team. Check out the campus. Enjoy our culinary delights.
Date: Thursday 10 October 2019
Time: 7:00 pm – 9:00 pm
Venue: Whitley College, 50 The Avenue, Parkville
Enquiries: hello@next.asn.au | 03 9340 8100
More information: next.asn.au
Whitley College is a culturally diverse community of learners committed to practical expressions of God's activity in the world. We wrestle together in spiritual formation through theological reflection, creative exploration and academic rigour.
Shaped by the Bible, and drawing on our Baptist heritage, we are responsive to the contemporary needs of church and society, affirming liberty of conscience in conversation with other traditions of religion and spirituality.
Our educational ethos unifies heart, thought and hands, giving priority to personal and social transformation.