Navigating life in the age of cyberspace
Tuesday, 3 September 2019

–

Thursday, 19 September 2019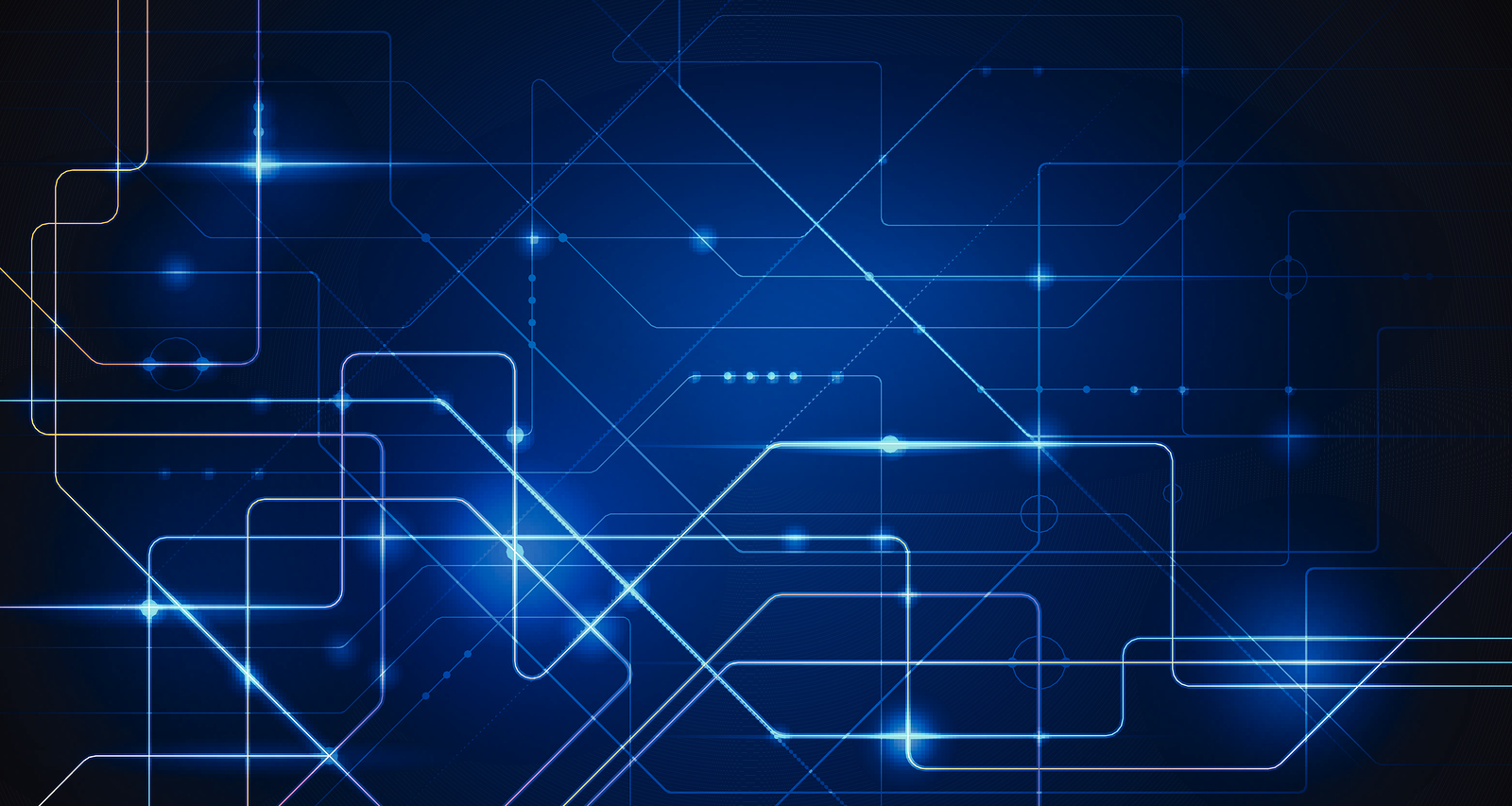 What role for spirituality, culture and politics?
A series of captivating lectures and an innovative workshop with Professor Joseph Camilleri OAM, RASP member and co-organiser of the Earth at Peace Conference 2019.
Professor Joseph Camilleri OAM returns to St Michael's to deliver three exciting lectures offering new perspectives on life in the 'age of cyberspace'.
He will also run a training workshop on new ways of approaching conversation and dialogue in different social settings.
We're living though uncertain, anxious times. Powerful currents are shaking the very foundations of national and global society.
Technology generally – and the internet, mobile platforms, social media, and computing power in particular – is one of these seemingly unstoppable currents, for good or ill.
Technological innovation is said to have generated economic growth, increased productivity and life expectancy, and given digital connection to more than 4 billion people. In the next few years, another 2 billion people are expected to come online. Endless possibilities for useful communication and collaboration have opened up.
But the digital revolution brings us much else: crippling cyber-attacks, manipulated elections, a new age of high-stakes corporate and state espionage, ever more lethal and costly weapon systems, financial volatility, job insecurity, the porn epidemic, cyber bullying, and mind numbing addiction to the screen.
Where does all this leave the search for meaning and purpose and the vitality of our cultural and political life?
More information
Lectures
Tuesday 3, 10 and 17 September
6.15-8.30pm (doors open at 6pm)
Workshop
Thursday 19 September
5.45-9.30pm (doors open at 5.30pm)
Tickets
$20 per lecture
$50 for 3 lectures
$25 for workshop
Book now