Knox Public Lecture
Wednesday, 21 August, 7:30 pm

–

9:00 pm

AEST

Free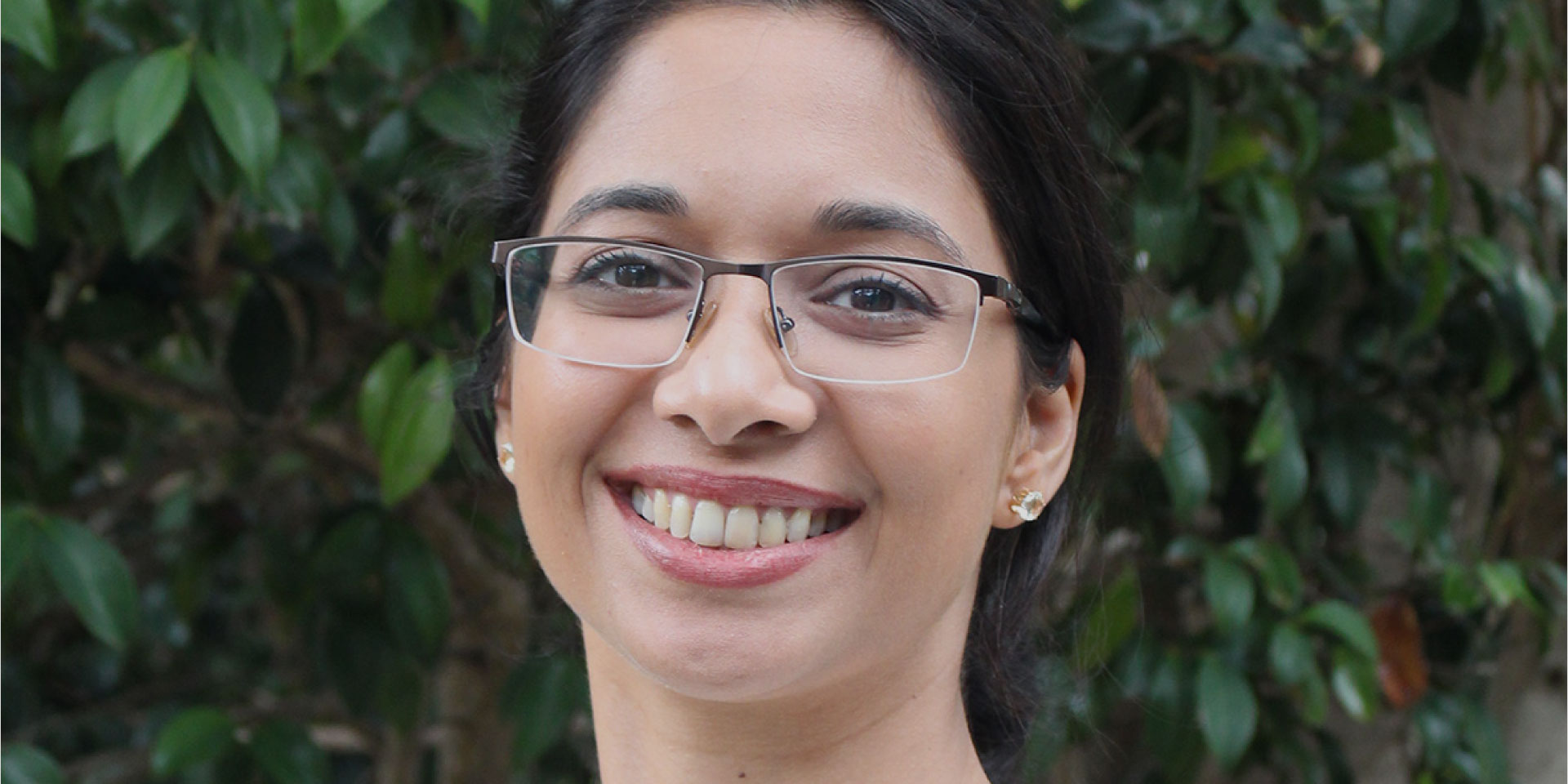 To honour the founder of CTC, James Robert Cardinal Knox, fifth Archbishop of Melbourne
Knox Public Lecture 2019
Wednesday 21 August, 7.30pm at Catholic Leadership Centre
RSVP by 13 August, sarah.styring@ctc.edu.au
RSVP now
Dr Trudy Dantis
The Voices of Plenary Council
Stage One of the Journey to Plenary Council 2020 involved the collection of submissions from individual Australians and groups following a process of listening and dialogue as they explored how they might answer the main question: What do you think God is asking of us in Australia?  Over 222,000 people participated in the process. What did people talk about? What issues were discussed?  This lecture will explore some of the themes that emerged from the data that have helped build the framework for ongoing dialogue on the future of the Catholic Church in Australia.
Trudy's academic background is in Pastoral Studies, Social Work and Community Resource Management.  Her PhD thesis from the University of Divinity was titled "Tracing the pulse: An investigation into the vitality of Australian Catholic parishes".  She is the author of A Handbook for Building Stronger Parishes and has authored and co-authored several research reports.  She recently returned to Australia to head up the National Centre for Pastoral Research in Canberra.  In her prior role as researcher, her principal responsibilities have been the Building Stronger Parishes project and more recently, the National Youth Survey 2017.
More information
CTC is committed to the highest standards of teaching and research in philosophy and theology, within the Catholic tradition. It collaborates in the Church's mission to spread the Gospel, and provides academic formation for people committed to the pastoral service of the Church.