Joint Postgraduate Research Seminar
Monday, 26 October, 1:30 pm

–

4:15 pm

AEDT
All welcome to join Australian Lutheran College for the Joint Postgraduate Research Seminar to be held via Zoom on the 26th of October 2020, 1:00pm to 3:45pm (SA time).
Presenters:
Kerrin Huth
'Exploring the Use of Story as a Pedagogically Beneficial Support for Teaching Christian Studies in the Early Years of Primary School'
Roger Whittall
'True and False Reform in the Church: Yves Congar on Martin Luther'
Augustin Muthusami
'The Sacrament of the Table as a Ritual: Virtual or Physical?'
Please see the ALC Joint Research Seminar flyer for more information.
RSVP by Friday 23 October 2020. Email Dr Anna Nuernberger at research@alc.edu.au to receive the Zoom links.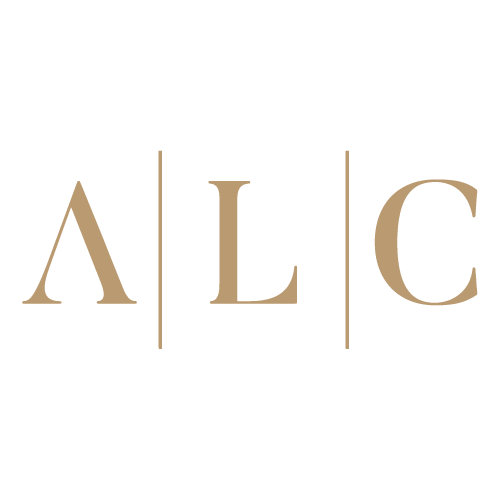 ALC is shaping tomorrow's pastors, teachers, and church workers who think imaginatively about issues that affect all of life in the church and the world. They are learning to think faithfully and vitally about life and faith in the light of biblical and church teaching, and be effective spiritual leaders, educators, and workers who bring life and renewal in the church and communities they serve.
ALC provides opportunities for growth, education, and training in Higher Education and Vocational Education and Training formats, including Certificate IV, Diploma, Bachelor, Masters, and Doctoral studies.