Moral Injury and Distress During the Pandemic
Thursday, 24 September, 7:15 pm

–

8:45 pm

AEST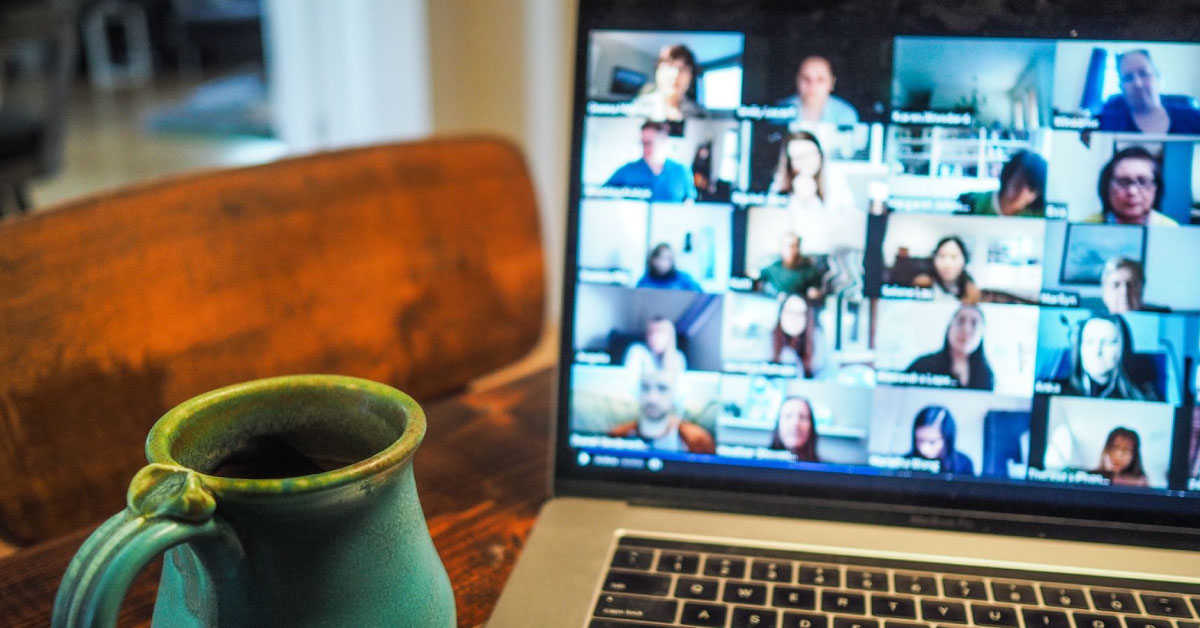 ISCAST Conversation #1
7pm for a 7:15pm start – Thursday 24 September
Speaker: Dr Andrew Sloane
Andrew is trained in both medicine and theology. He has written on theology, medicine, and intellectual disability, and lectures at Morling College in Sydney. He is a fellow of ISCAST.
Register here (free but essential)
The COVID-19 pandemic has raised many complex issues in medicine and public health, politics and the economy, work, life and relationships, and even how we find rest and relaxation in a time of stress. And it has thrown many equally complex moral dilemmas our way.
How do we balance risk to vulnerable people from the virus and from lockdown?
How do we recover and balance public health and economic fall-out?
For health-care workers, how do we figure out who should get scarce treatments and who has to miss out?
And then how do we cope with the consequences of decisions we are forced to make, and the mistakes we might make and wrongs we might commit in the process?
For some of us, we must wrestle with such consequences with or without a pandemic. We face the prospect—or current experience—of moral distress and even moral injury.
This first of the ISCAST 2020 Conversations aims to help us understand moral distress and moral injury, what might prompt it, and how we can help others—or yourself—deal with it.

A note about registering for the 2020 ISCAST Conversations
Free registration for the 2020 Conversations can be done anytime and is only necessary once.
Registration means that you will receive email details of how to join in each of the conversations. It is up to you how many of the conversations you would like to attend.
Conversations run every Thursday evening between 24 September and 10 December 2020. See the registration site for details of each event.
Register