HREC training workshop
Thursday, 15 April, 4:00 pm

–

5:00 pm

AEST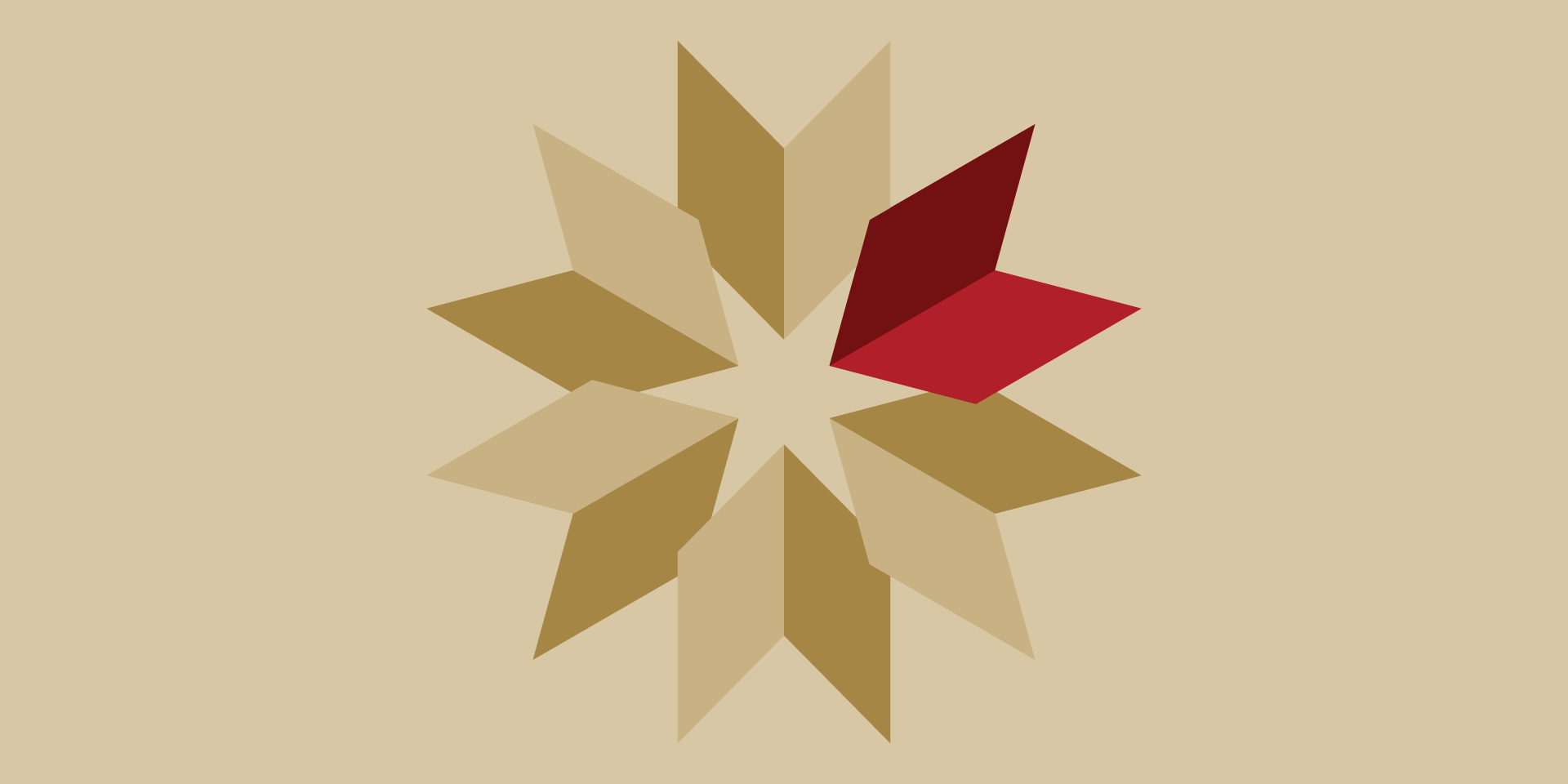 All Academic Staff of UD are strongly encouraged to attend this workshop. The University has a new HREC arrangement in 2021, so even if you have been through the HREC process before, this workshop is for you.
You will learn about the HREC process at the University of Divinity, and learn how to write a good HREC application that is most likely to gain HREC approval.
Supervisors and Research Co-Ordinators will learn how to support staff in evaluating their projects for HREC compliance, and in writing a clear and comprehensive application.
For more information, please contact Dr Carly Osborn at cosborn@divinity.edu.au