Edit-a-thon: Australian Women in Religion
Saturday, 13 March, 10:00 am

–

4:00 pm

AEDT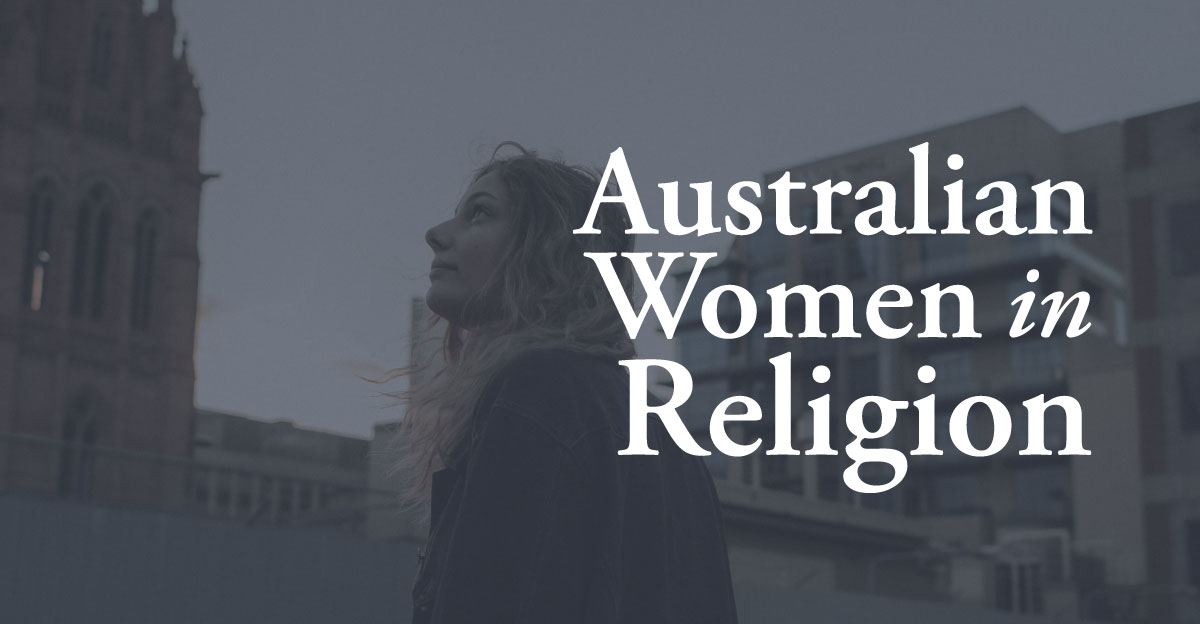 Join members of the University of Divinity in coordinating an Australian contribution to the international project: 1000 Women in Religion. Together our goal is to create at least 100 new Wikipedia entries for Australian women in religion, in addition to updating and improving already-published articles.
About the project
The 1000 Women in Religion Project, a major initiative of the American Academy of Religion/Society of Biblical Literature's Women's Caucus, is working to add biographies to Wikipedia, where over 80% of biographical entries are currently about men.
More about 1000 Women in Religion Project
More about the Australian contribution
Edit-a-thon
An onsite (non-Zoom) edit-a-thon will be held at Mannix Library on Saturday 13th March 2021, 10am-4pm.
This date coincides with International Women's Day on 8th March and Women's History Month.
Register for the Edit-a-thon
Come along to help create new Wikipedia pages about Australian women in religion who have made significant contributions in fields such as education, health, social welfare, activism, and scholarship, but whose work may have gone largely unrecognized.
Become part of the Wikipedia community of volunteers who collaboratively create and maintain one of the world's largest and most popular research tools.
Attendees do not necessarily have to edit Wikipedia pages on the day. You are welcome to come along and observe, do research, or offer support, and work alongside others who will be creating and editing Wikipedia pages. There will be a variety of roles depending on your skills and interests.
Mark the date in your diary now. Light refreshments will be provided (subject to COVID restrictions). Please bring along your own computer.
Please contact Kerrie Burn at Mannix Library on library@ctc.edu.au if you have any queries, or if you would like to request to borrow a laptop on the day.
Before the Edit-a-thon
To edit Wikipedia content, you must create an account in advance.
Become an editor
Information for new editors
Share the event
Help us spread the word about the Edit-a-thon by sharing this event using the social media icons above.
You can also download the poster: