Eastern Suburbs Research Seminar (July)
Wednesday, 28 July, 2:00 pm

–

4:00 pm

AEST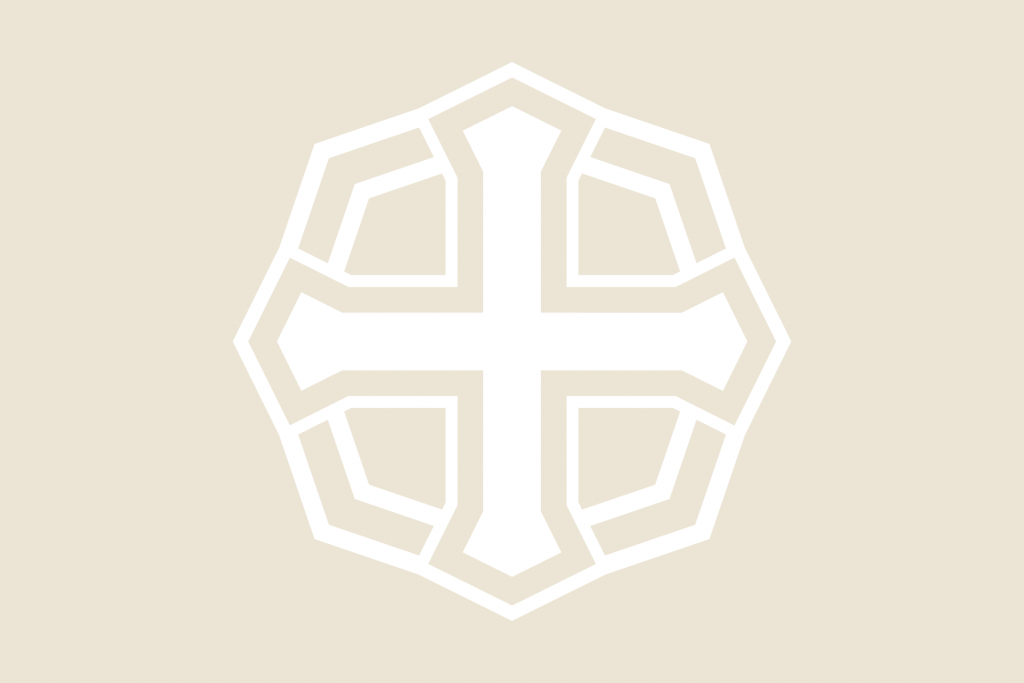 This event will be held online via Zoom. Use the following Zoom link to join: https://divinity.zoom.us/j/4753644089
AGENDA:
2pm: YTU: Prof. Mary Coloe
Topic: Creation Theology in John
The Gospel of John is framed with references to creation, and recreation. This paper will demonstrate the creation theology present in "the hour" (John 18, 19, 20). Be prepared to be surprised! Please have your bibles with you as you participate in this discussion.
Check out Mary's latest publication on John 1-10, at https://litpress.org/Products/8168/Wisdom-Commentary-John-110
2.30pm: Stirling: Dr Stephen Curkpatrick
Topic: Parmenides' (blue) orb
This paper commences with Karl Popper's observation of Parmenides' seamless reality as a necessary but mistaken view of cosmology and segues to an epistemological possibility that is expressed as projections of perception onto a Parmenidean idea of our world as a unity. Popper's methodological conjecture and refutation informs a self-critical heuristic aspect to this scene.
3pm: EBC: Assoc. Prof. Glen O'Brien
Topic: '"Resisting the Patriot Mob": John Wesley and John Wilkes on Liberty'
The controversy that erupted in 1768 over the radical parliamentarian John Wilkes (1725-1797), prompted John Wesley (1703-1791) to enter the fray and comment about the contested nature of civil and religious liberty. Taken together Wesley's political tracts from 1768 to 1772 demonstrate the fault line between the understanding of liberty held by constitutional monarchists like Wesley and the more radical Whig conception of liberty. This paper will draw a contrast between Wesley and Wilkes, both personally and politically, but also argue that the two men can be seen as alike in several respects, chiefly in their populist appeal to the middling classes.
3.30pm: SAC: Dr Lisa Agaiby
Topic: Sayings of St Antony the Great from the Arabic Apophthegmata Patrum
The sayings in the Apophthegmata Patrum attributed to St Antony the Great exist in various textual traditions, recensions, and linguistic manifestations and, together with the Life of Antony, are authoritative texts for understanding Antony and his community. The sayings have been spoken, read, transcribed, and practiced as part of monastic discipline for generations. The sayings attributed to Antony in Arabic exist in a vast number of manuscripts, most of which are still untapped in monastic libraries. A surprising number of sayings attributed to Antony in Arabic are unattested in either the Greek or Coptic recensions and, based on the dating of the Arabic manuscripts, it appears the unattested 'additional' sayings were gradually incorporated into the Arabic
Apophthegmata from the sixteenth century onwards. This paper provides an overview on the background to the Arabic tradition on Antony's unattested sayings, based on unpublished manuscripts at the Red Sea monasteries.
4pm: close.
St Athanasius College specialises in Coptic Orthodox theological studies online and on campus. For 20 years, SAC has offered courses in diverse fields of theology and delivers undergraduate, postgraduate and higher degrees by research. SAC continues to offer a diverse and growing range of subject units including specialist languages such as Hebrew and Syriac.