COVID Revelations: Indigenous Perspectives
Thursday, 13 August 2020, 10:55 am

–

12:00 pm

AEST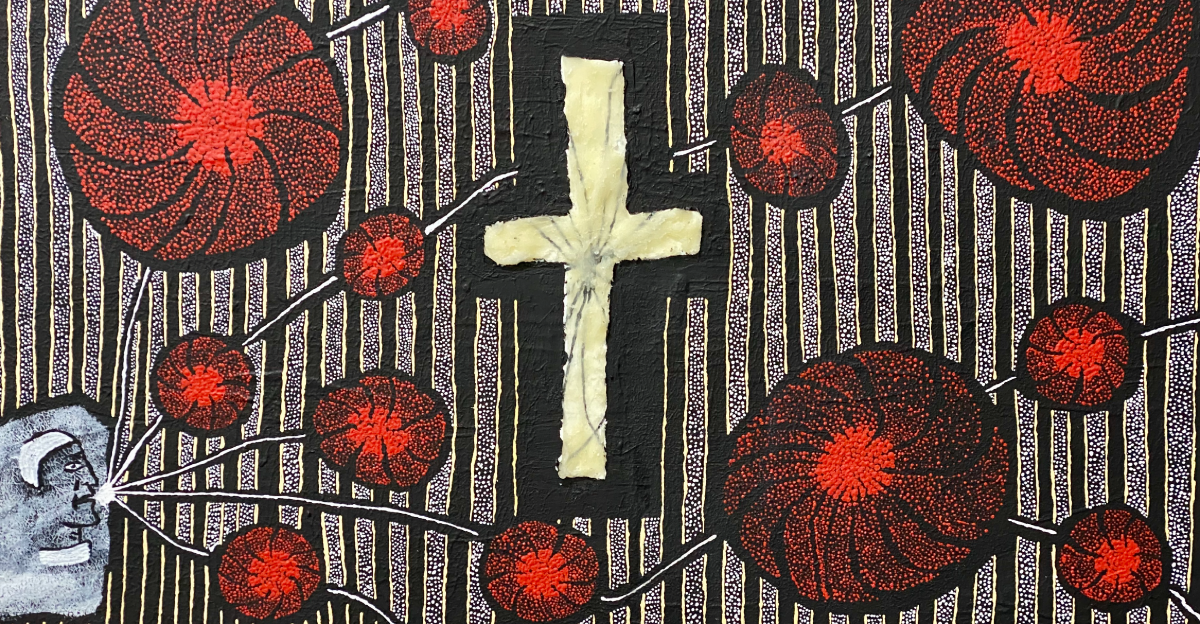 Aboriginal and Torres Strait Islander peoples experience the pandemic in ways that are unique to their experience as both First and colonised nations. This panel will seek to explore that unique experience.
Join in on Zoom from 10.55am, for an 11am start.
Speakers
Garry Deverell, trawloolway man and Vice-Chancellor's Fellow in Indigenous Theologies, University of Divinity (Moderator)
Di Langham, Boandik woman and Prisons Chaplain, Hunter Valley
Naomi Wolfe, trawloolway woman and Dean of the UD's Indigenous Studies programme (NAIITS)
Mark Yettica-Paulson, Birrah, Gamilaroi, Bundjalung man and Director of SuperNative Unlimited, Brisbane
Glenn Loughrey, Wiradjuri man and author of Blackfella's Youngfella
Victor Joseph, Torres Strait Islander man and Principal of Wontulp-Bi-Buya College, Cairns
Join on Zoom
Image: Glenn Loughrey, 'COVID 1770 – What Happened When Cook Sneezed'. Used with permission.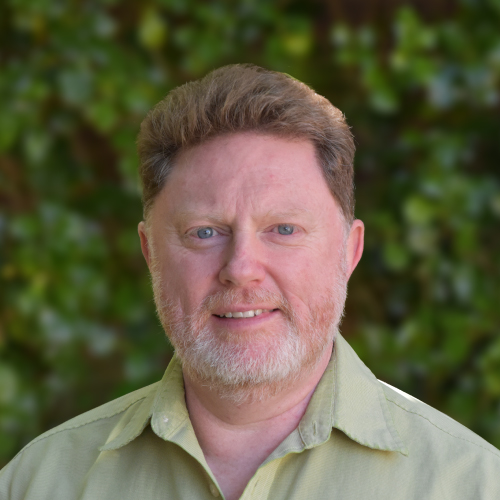 The Reverend Dr Garry Deverell is a trawloolway man, an Anglican cleric, and the Vice-Chancellor's Fellow in Indigenous Theologies at the University of Divinity.