Community in the Kobai Society: Mapping the Intersections of a Contemporary Christian Community of Papua New Guinea.
Monday, 2 August, 2:00 pm

–

3:00 pm

AEST
Relevant biblical interpretations for specific contexts can at times be impossible, especially when theological themes since the Reformation era have tended to be individualistic, while many eastern and Indigenous contexts still practise communal cultures today. This study aims to understand the intersectionality of a contemporary Christian community in PNG.
Emmanuel Som Yalamu is a pastor serving at Martin Luther Seminary, a theological institution of the Lutheran churches in Papua New Guinea.
Currently doing a PhD through ALC, his affiliation with UD began with master's study at ALC between 2013 and 2014. His areas of interest are Pauline Studies and Contextual Theology.
This event is free. Please RSVP by the 30th of July by emailing Dr Anna Nuernberger to receive the Zoom link.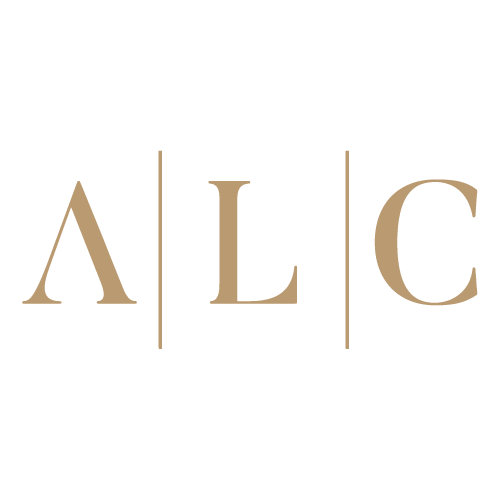 ALC is shaping tomorrow's pastors, teachers, and church workers who think imaginatively about issues that affect all of life in the church and the world. They are learning to think faithfully and vitally about life and faith in the light of biblical and church teaching, and be effective spiritual leaders, educators, and workers who bring life and renewal in the church and communities they serve.
ALC provides opportunities for growth, education, and training in Higher Education and Vocational Education and Training formats, including Certificate IV, Diploma, Bachelor, Masters, and Doctoral studies.