Community in the Kobai Society: Mapping the Intersections of a Contemporary Christian Community of Papua New Guinea
Monday, 2 August, 2:00 pm

–

3:00 pm

AEST
This presentation is based on an ethnographic research conducted between December 2019 and January 2020. The aim of this fieldwork was to conduct a critical dialogue between the communitarian values assimilating from a local indigenous credal myth, the status of the contemporary culture, and the Pauline Communal values as evident in Romans 12:9–21. Such would pave a way towards developing a contemporary hermeneutic of this local Christian community.
The ethnographic research was done on Umboi Island of Papua New Guinea, among the Kobai Speakers. Five out of sixteen Kobai villages were sampled. Human research ethics protocols were met before the research was carried out. In the survey, three things were done: 1) Variants of the Molap Credal Myth were collected; 2) The status of the contemporary culture was observed; and 3) The interpretation of the local people on Romans 12:9–21 was traced.
The contributions of the participants were in four main groups: the elders (aged 60+); the men; the women; and the youth (aged 17 to 35). The elders recited the Molap Credal Myth. The men, women and youth participated in focus groups by first mapping out the status of the contemporary culture; and then giving their interpretation of Romans 12:9–21, both through prepared questionnaires.
Emmanuel Som Yalamu is a pastor serving at Martin Luther Seminary, a theological institution of the Lutheran churches in Papua New Guinea.
Currently doing a PhD through ALC, his affiliation with UD began with master's study at ALC between 2013 and 2014. His areas of interest are Pauline Studies and Contextual Theology.
Format: Pre-recorded presentation available from 28 July; post-presentation discussion on Zoom on 2 August.
RSVP: Email Dr Anna Nuernberger at research@alc.edu.au to receive the presentation link and Zoom discussion link.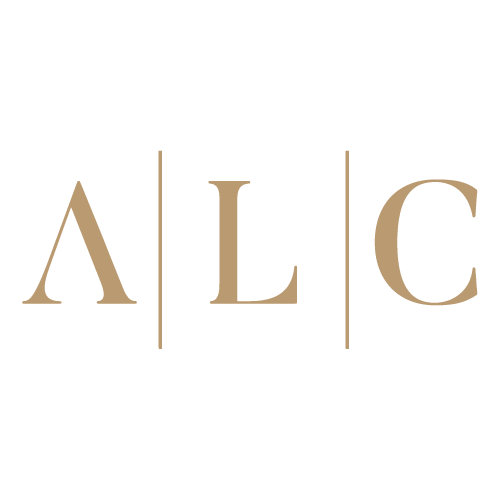 ALC is shaping tomorrow's pastors, teachers, and church workers who think imaginatively about issues that affect all of life in the church and the world. They are learning to think faithfully and vitally about life and faith in the light of biblical and church teaching, and be effective spiritual leaders, educators, and workers who bring life and renewal in the church and communities they serve.
ALC provides opportunities for growth, education, and training in Higher Education and Vocational Education and Training formats, including Certificate IV, Diploma, Bachelor, Masters, and Doctoral studies.