Church leadership for a Post-Christendom Era
Sunday, 1 March, 1:30 pm

–

4:30 pm

AEDT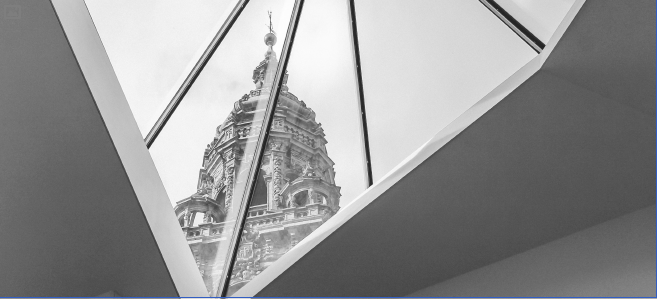 'Brothers and sisters, Christendom no longer exists!' Pope Francis reminded the Roman Curia in his recent Christmas address. Western societies no longer look first to the churches for their unifying vision and public ethics. Yet new spaces of encounter between Christians and others are opening up in the multicultural and pluralistic societies of today.
This epochal change calls for a deep rethinking of the role of church communities and their leaders, of how they speak and act in public today. In this post–Royal Commission time, the credibility and mission of the church require leaders who are equipped for and committed to this new moment in history.
What is being asked of us today is a new presence in the world, conformed to the cross of Christ, one that takes concrete shape in service to the men and women of our time.
-Pope Francis, letter to US bishops, 1 January 2019
In this symposium, three scholars with international expertise will share their vision for church leadership and governance in today's complex and demanding environment, and join in discussion with a panel of local respondents about the major challenges facing church communities today.
View the Symposium Flyer
International speakers
Professor Massimo Faggioli
Professor of Theology and Religious Studies, University of Villanova
Professor Richard Lennan
Professor of Systematic Theology, Boston College
Professor Myriam Wijlens
Professor of Canon Law, University of Erfurt
Member of Pontifical Commission for the Protection of Minors
A panel of local respondents will discuss the main themes with the presenters. An opportunity for open discussion will follow.
Afternoon tea will be served.
RSVP
Tuesday 25 February 2020
Sarah Styring | +61 3 9412 3366 | sarah.styring@ctc.edu.au
CTC is committed to the highest standards of teaching and research in philosophy and theology, within the Catholic tradition. It collaborates in the Church's mission to spread the Gospel, and provides academic formation for people committed to the pastoral service of the Church.