Charles Sherlock's Australian Anglicans Worship performing APBA
Tuesday, 27 October, 4:00 pm

–

5:00 pm

AEDT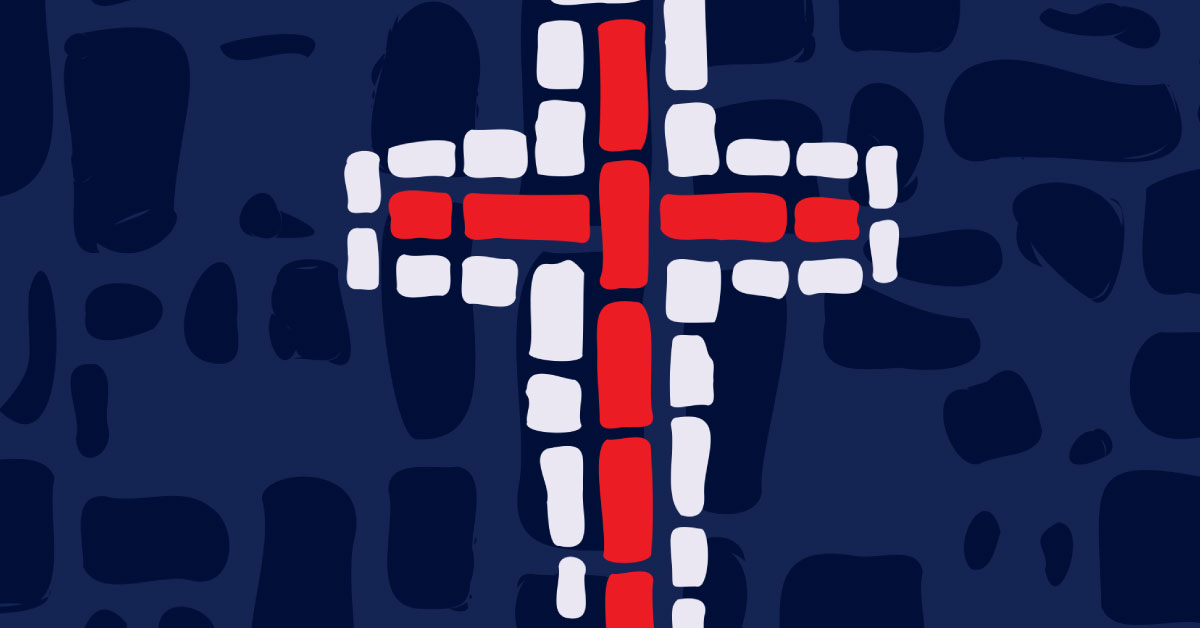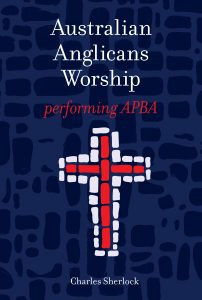 You are invited to the online book launch of Reverend Dr Charles Sherlock AM's new publication, Australian Anglicans Worship performing APBA (Broughton), a full commentary on APBA.
The book will be launched by Very Reverend David Richardson AO OBE. Bob Anderson of Broughton Publishing will also speak.
Date/Time
Tuesday 27 October 2020, 4:00pm Canberra, Melbourne, Sydney
Register on Zoom
About Charles Sherlock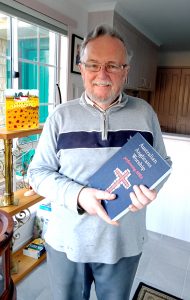 The Reverend Dr Charles Sherlock AM was a member of the Liturgical Commission that prepared A Prayer Book for Australia (APBA), and has been teaching and reflecting on theology and liturgy for five decades.  He has a dozen books to his name and has held positions on the Anglican-Roman Catholic International Commission (1991-2017) and the two leading bodies in Australian theological education, the University of Divinity and the Australian College of Theology.
---