Building the church we need webinar series: Session #3 A Church for all Australians
Monday, 16 May, 7:30 pm

–

9:00 pm

AEST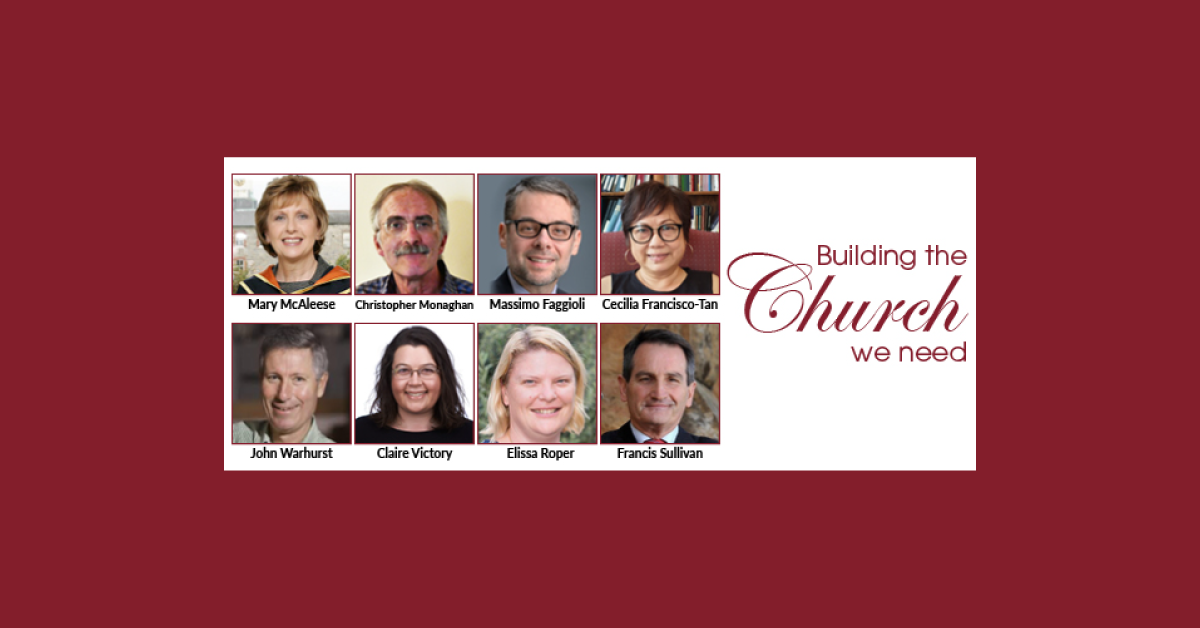 Yarra Theological Union (YTU), Garratt Publishing and Australasian Catholic Coalition for Church Renewal (ACCCR) are pleased to offer a series of ground-breaking, essential seminars as the Australian Church and People of God journey to the second (and final) assembly of the Australian Plenary Council, and prepare for the Synod on Synodality.
Held over four Monday evenings in May, the Building the Church We Need Zoom series will focus on synodality, governance and leadership of the Church in the context of Church renewal.
 See the other events in this series here.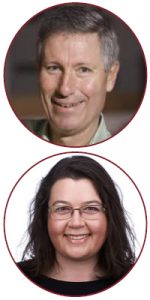 Session 3:
MONDAY 16  MAY, 7.30-9.00pm
Building the Church We Need: A Church for all Australians 
Emeritus Professor John Warhurst, Chair of Concerned Catholics Canberra Goulburn; and Claire Victory, National President of St Vincent de Paul Society. Both John and Claire are Plenary Council members.
COST: $22.00 incl. GST (covers all four sessions, excludes TryBooking fee. Concessions may be available, contact sales@garrattpublishing.com.au
Register here