Book Launch – Portraits: Popes, Family and Friends
Wednesday, 20 February, 5:00 pm

–

7:00 pm

AEDT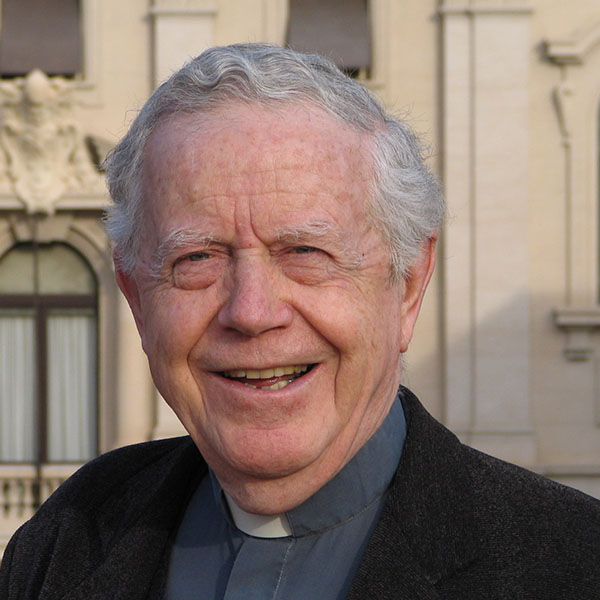 'Portraits: Popes, Family and Friends' by The Reverend Professor Gerald O'Collins SJ AC.
To be launched by Mr Shane Carmody and held at Jesuit College of Spirituality / Jesuit Theological College, 175 Royal Parade, Parkville.
RSVP to enquiries@jcs.edu.au or 03 9448 8276
View the invitation
From his personal experience of them, Gerald O'Collins has created a set of lively portraits: four popes (from Pope (St) Paul VI to Pope Benedict XVI), four family members (including his parents and two of his siblings), and twelve others. The third group begins with Mother (St) Teresa of Calcutta, the publisher Geoffrey Chapman, the musical director Richard Divall, and ends with Peter Steele. Vivid anecdotes and insights abound. In their different ways, all the men and women celebrated in this book have much to teach about human living and Christian faith.
Jesuit College of Spirituality is a College of the University of Divinity and a work of the Australian Province of the Society of Jesus. Jesuit College of Spirituality is dedicated to promoting interest in Christian spirituality, pastoral formation and their allied disciplines, and to provide the opportunity to develop among its community of communities (ecclesial and academic) the means to further their research and continuing study interests through formal and informal opportunities.