Book Launch | Science and Christianity: Understanding the conflict myth
Thursday, 7 November 2019, 6:00 pm

–

7:30 pm

AEDT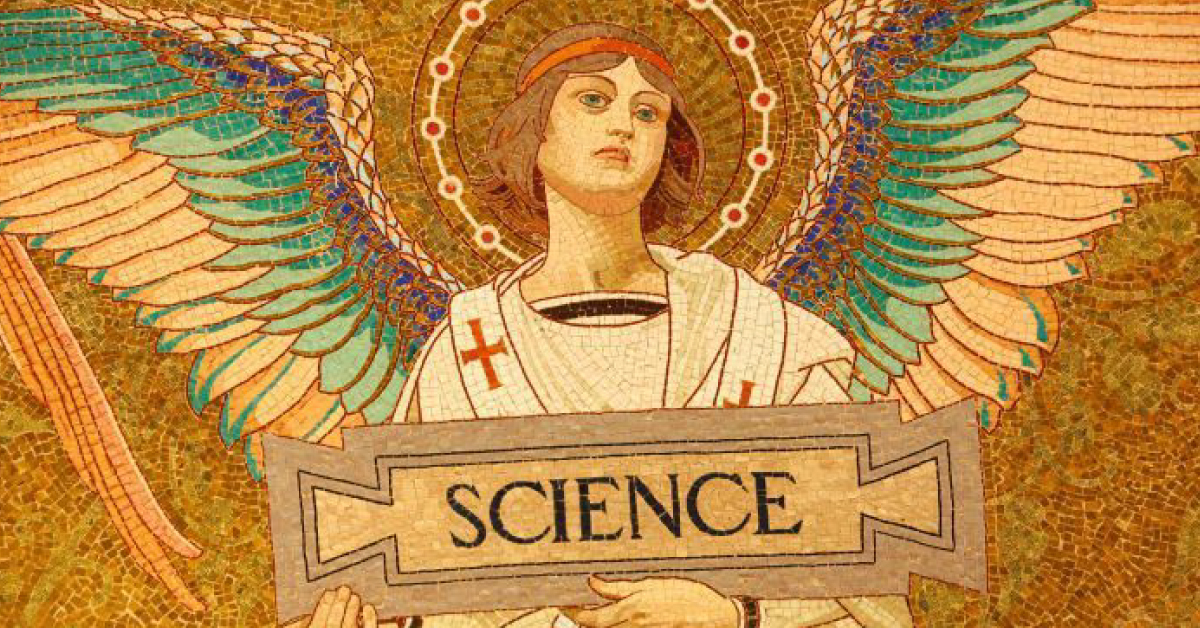 The Master Very Rev Dr Kevin Lenehan invites you to the launch of the book by Rev Dr Christopher Mulherin, Science and Christianity: Understanding the conflict myth, to be launched by Most Rev Shane Mackinlay on Thursday 7 November at 6pm.
About the book
"I believe in science, so I couldn't be religious." "Can science and Christian faith live in harmony?" Science and Christianity is an easy-to-read book that puts these fears to rest. There is no irreconcilable conflict between mainstream science and Christian belief. Written for students, teachers, clergy, and interested lay people, this is an attractive and engaging introduction to the relationship between science and Christian faith. The book ranges from the wonders of quantum theory and genetics to biographies of believing scientists past and present. It moves from philosophy of science to biblical references, as it clearly outlines the territories and limitations of both science and Christian faith. Discussion questions at the end of each chapter make the book an ideal resource for schools wanting to address these important issues.
Thursday 7 November at 6pm
Catholic Theological College
278 Victoria Parade, East Melbourne
Light refreshments will be provided.
RSVP: Friday 1 November ~ Jill Doncovio, (03) 9412 3304 or jill.doncovio@ctc.edu.au
CTC is committed to the highest standards of teaching and research in philosophy and theology, within the Catholic tradition. It collaborates in the Church's mission to spread the Gospel, and provides academic formation for people committed to the pastoral service of the Church.