Bible Memory Challenge
Friday, 23 October, 3:00 am

–

4:30 am

AEDT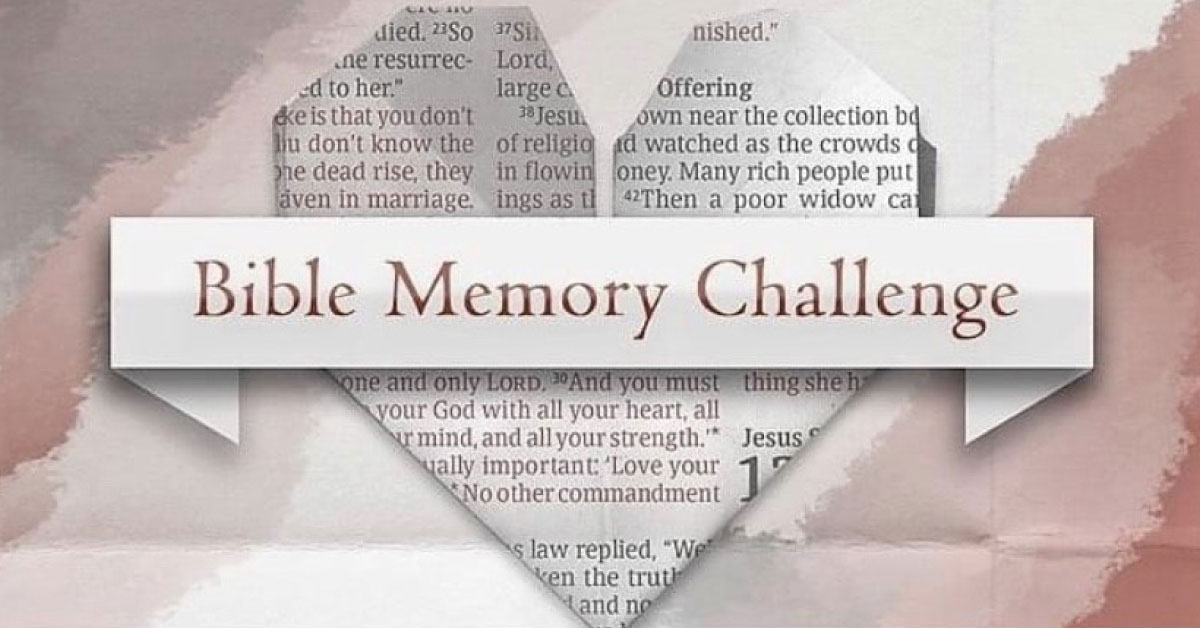 Join Michael Frost, Graham Joseph Hill, and other leaders in the worldwide missional church movement, as they breakdown the importance of Scripture memory and how you can sustainably create this life-giving habit.
The challenge harnesses this timeless and powerful spiritual discipline and delivers it in a fun challenge that can be implemented on social media or video calls. It can be easily replicated and customized for your ministry so you can empower your people to carry the Kingdom of God wherever they go.
After watching the webinar you will have the resources and know-how to start the Bible Memory Challenge with your church, family, small group, or friends.
Thursday 22 October 11am CST or Friday 23 October 3am AEDT
Register now
More information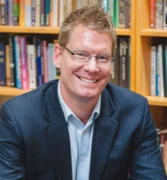 Graham Joseph Hill is Interim Principal and Director of Research at Stirling Theological College (University of Divinity) in Melbourne, Australia. He has planted and pastored churches, and been in theological education for twenty years. Graham is the author or editor of six books including Global Church (IVP, 2016), Healing Our Broken Humanity, (IVP, 2018, with Grace Ji-Sun Kim), and Salt, Light and a City (Cascade, 2017). He also directs The Global Church Project.