ANZATS 2021 Theological Ethics Conference
Monday, 5 July

–

Wednesday, 7 July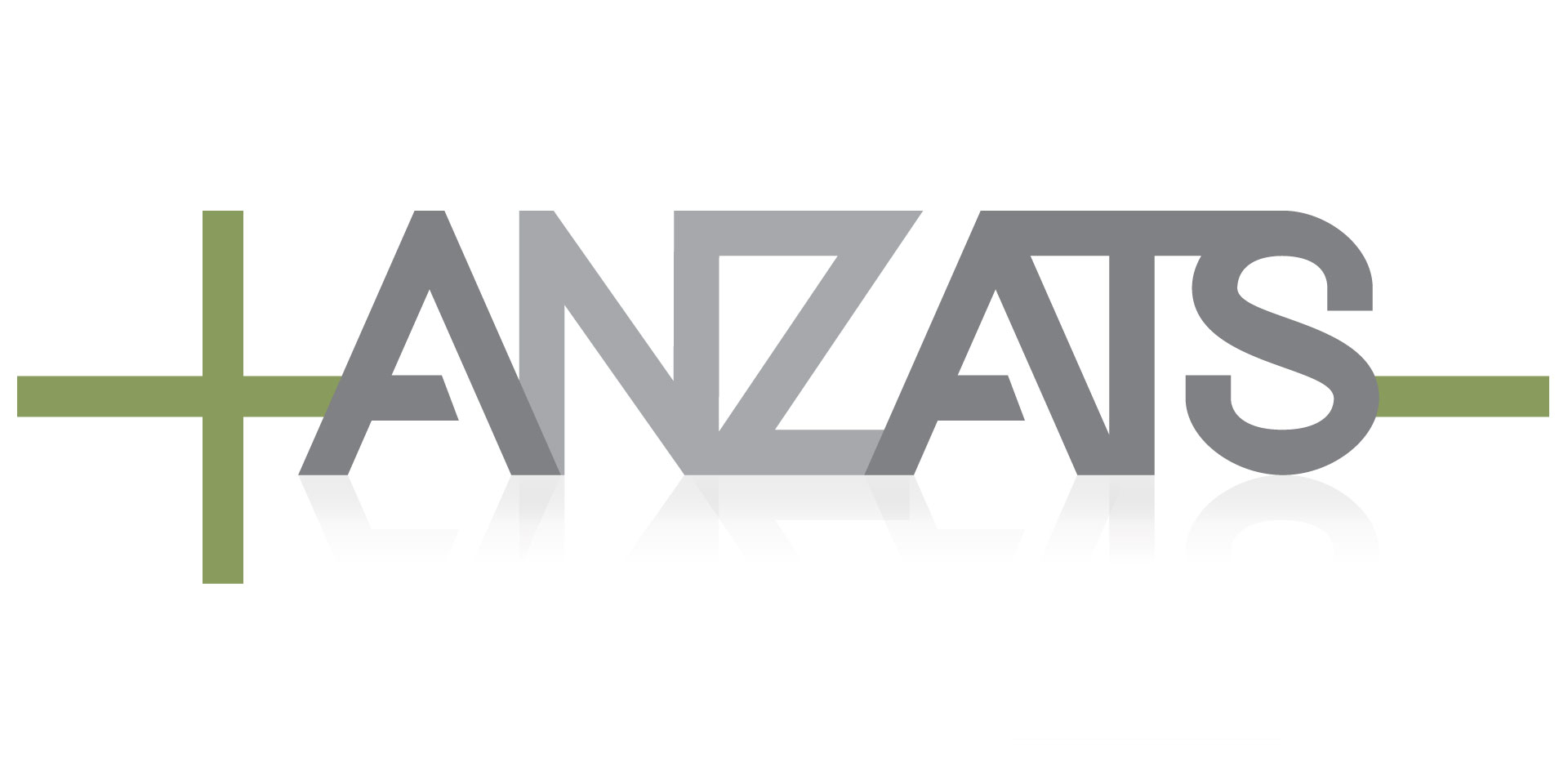 The organising Committee for the ANZATS Conference 2021 is delighted to announce that registrations for this year's Conference are now open.
Register now for the 2021 ANZATS Conference at: https://www.trybooking.com/BRPIS
Register online
Conference website
Summary info
Dates: Monday July 5 – Wednesday July 7, 2021
Cost: $62 ($60 + $2 registration processing fee)
Programme: A draft programme is available on the ANZATS website. The final programme will be available on June 21.
Plenary Sessions with Professor Brian Brock (University of Aberdeen) and Dr Megan Best (University of Notre Dame Australia). We also have over 90 papers being presented in the General Elective and Dedicated Stream elective sessions.
Location: Zoom – given the continuing disruption of the COVID pandemic, this year's Conference will be presented on Zoom, with some possibilities for local gatherings in the major cities.
The Conference website, including plenary and elective session presentations will be open for delegates on or before June 21 to allow delegates two weeks to watch the video presentations of their selected sessions.
Login details for the Conference website will be provided to registered delegates upon registration.
The ANZATS Conference this year will be different. Although we are saddened that we will not have the opportunity to meet one another in person, we are confident that the quality of presentations and interaction will be excellent.
One benefit of this year's Conference is its accessibility: without costly flights, accommodations, catering, and other expenses, we offer this year's Conference at an "unprecedented" cost of just $60. We hope that faculty members, HDR candidates, clergy and other interested persons will avail themselves of this unique opportunity. We encourage all ANZATS members, especially the institutions, to circulate the details of this event amongst all their stakeholders far and wide: the online nature of the Conference means that even those overseas might take the opportunity to participate in this year's Conference.
Theme
The theme for the ANZATS 2021 Conference is Theological Ethics and we are pleased to welcome Professor Brian Brock (University of Aberdeen) and Dr Megan Best (Institute for Ethics and Society, University of Notre Dame, Australia) as our plenary speakers this year.
What an opportune—and sobering—time to address this theme: a global pandemic with distressing impact, growing tensions between countries and in the international order, polarisation in national communities, ecological degradation and concern, a decline in political discourse and democratic civility, a rise in totalitarian tendencies, continuing discrimination in many forms; the list goes on. We pray that our Conference this year will be an opportunity to reflect deeply about the way our theological commitments inform Christian moral reflection and response in the face of a world of opportunity and pain.
We also have a wide range of papers on more general topics in our many elective stream sessions. We are sure that you will find much food for thought, engaging conversation, and theological richness as you join us for our Conference this year.
Conference Schedule
During the Conference, all Conference sessions will be devoted to interactive discussion around the ideas of each paper. No actual presentations will be given during the Conference sessions.
Session
Western Australia
Central
Australia
Eastern Australia
New Zealand
1
9-10am
10:30-11:30am
11am-12pm
1-2pm
2
10-11am
11:30am -12:30pm
12-1pm
2-3pm
3
2-3pm
3:30-4:30pm
4-5pm
6-7pm