ANZATFE 2019 Conference
Tuesday, 19 November

–

Thursday, 21 November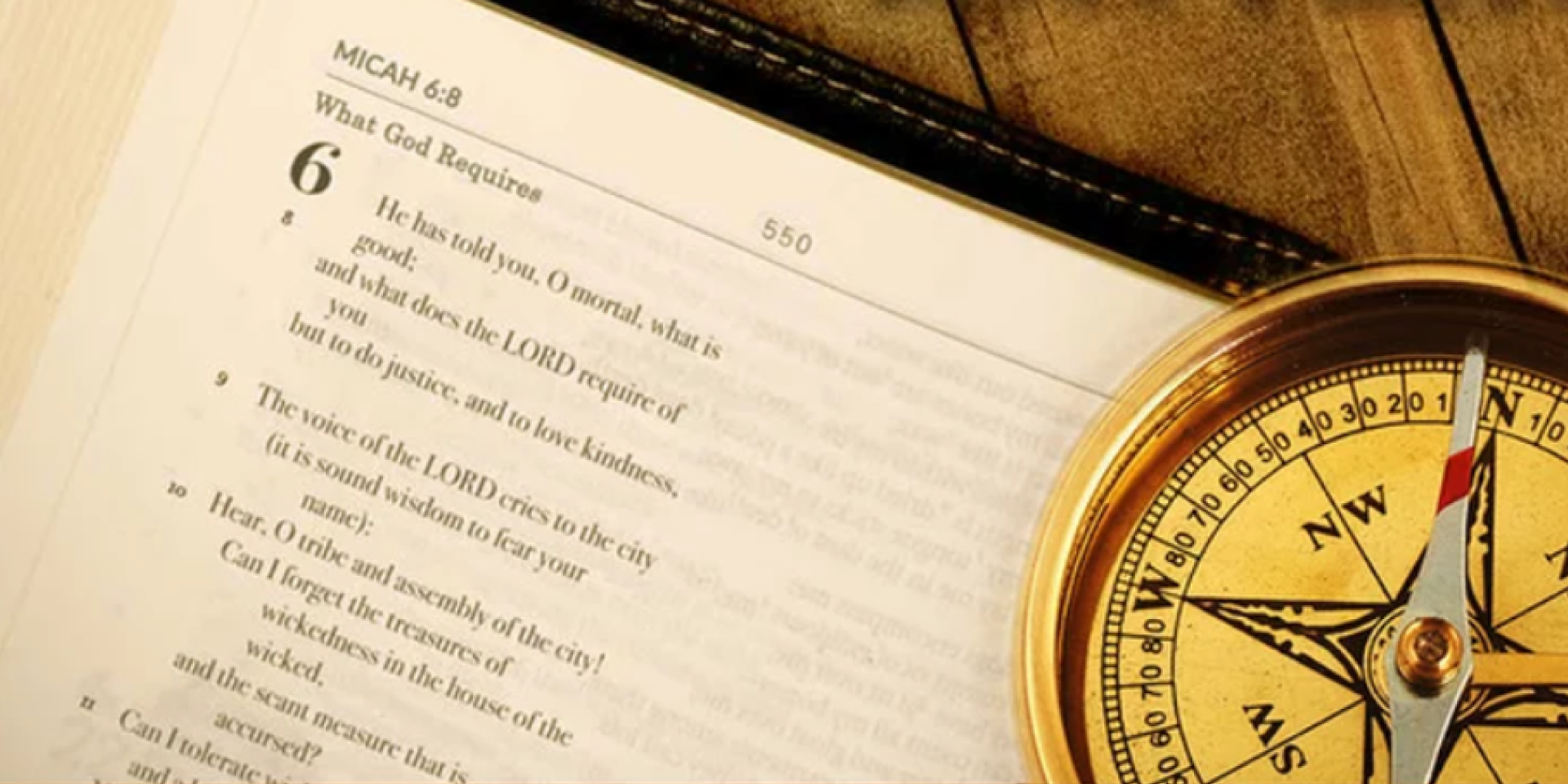 Yarra Theological Union is a member of ANZATFE (Australian and New Zealand Association for Theological Field Education).
ANZATFE Biennial: Conference 2019
Ethics Matter!
Formation of ethically-responsible ministry
​
The 2019 ANZATFE Conference will be held from 19-21 November 2019.
Location: Vaughan Park, New Zealand
​Registrations for the conference will be open from the beginning of August.
For all general enquiries, please contact Linda Flett lflett@laidlaw.ac.nz
Keynote speakers:
Dr Barbara Blodgett, Associate Dean for Academic Programs and Assessment, Pittsburgh Theological Seminary
​Reverend Dr David Crawley, Senior Lecturer, School of Theology, Laidlaw College
Dr Rocio Figueroa, Lecturer in Theology, Good Shepherd Theological College, Auckland
Extended Call for Workshops
The Conference planning team have extended the date for expressions of interest for workshops related to the conference theme to Monday 22 July.
Themes could be:
Spiritual formation for ministry

Cultivating environments of trust

Promoting healthy psycho-sexual development and addressing emerging issues

Addressing cross-cultural challenges in ethically responsible formation

Addressing religious difference in an ethically responsible manner

Developing field education processes that form character and safe practice

Developing community practices toward accountability and teamwork

Fostering personal identity, wellbeing and resilience
Other: foundational areas such as:
establishing an STFE programme, supervisory training, theological reflection, and new technology.
If you would like to lead a workshop, please submit the title of your proposed workshop presentation, together with an abstract of 100 words by Monday 22 July 2019.
​Workshops will usually occupy 50 minutes in total, according to the guidelines below.
Please send workshop submissions to Mark Johnston markkcml@gmail.com
Yarra Theological Union is an inclusive and welcoming community, Catholic by tradition and ecumenical in spirit. We are committed to being a community of scholarship, prayer and pastoral care. We offer theological education and ministerial formation, open to those who seek educational and personal transformation in changing contexts. Our mission is to equip people for various ministries in the churches: parishes, schools, hospitals, church agencies and in the world at large.