Anxious behaviours at the interface between pastors and congregations
Monday, 29 March, 2:00 pm

–

3:00 pm

AEDT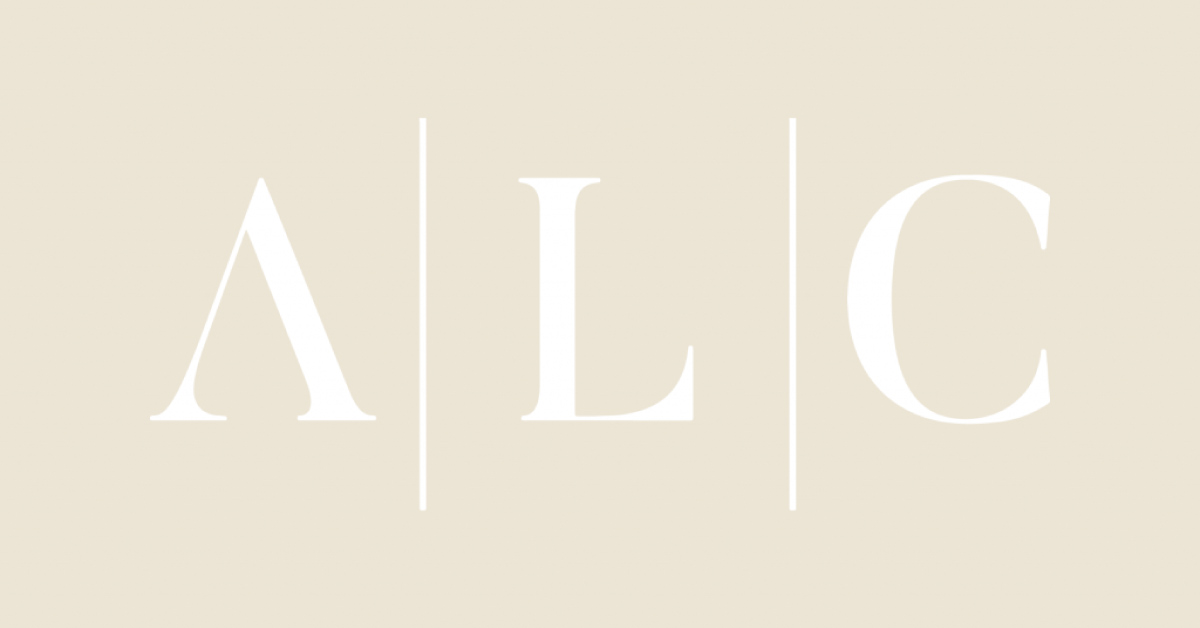 Speaker: Kathy Matuschka
Location: Australian Lutheran College
Results of exploratory research which employed Family Systems concepts to investigate skilled practitioners' observations of emotional dynamics between pastors and other congregational leaders within the Lutheran Church of Australia, Queensland District.
Originally a Physiotherapist, Kathy Matuschka completed a Master of Theological Studies in 2019 and is employed as the Assistant Director for Ministry and Mission for the Lutheran Church of Australia, Queensland District.
Event date: 29 March 2021, 1:30–2:30pm (SA time)
RSVP by 26 March 2021
Email Dr Anna Nuernberger at research@alc.edu.au to receive the Zoom link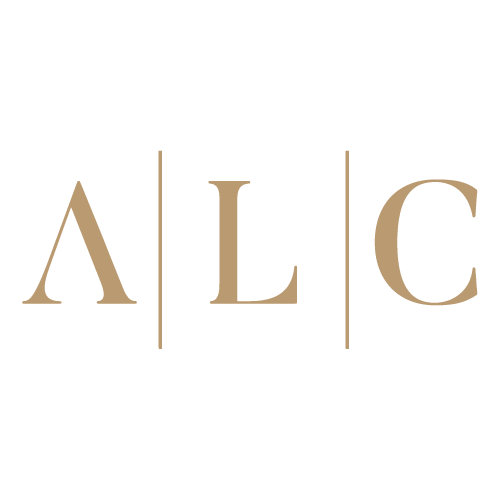 ALC is shaping tomorrow's pastors, teachers, and church workers who think imaginatively about issues that affect all of life in the church and the world. They are learning to think faithfully and vitally about life and faith in the light of biblical and church teaching, and be effective spiritual leaders, educators, and workers who bring life and renewal in the church and communities they serve.
ALC provides opportunities for growth, education, and training in Higher Education and Vocational Education and Training formats, including Certificate IV, Diploma, Bachelor, Masters, and Doctoral studies.