ALC's Festival of Learning 2021
Monday, 15 February

–

Saturday, 20 February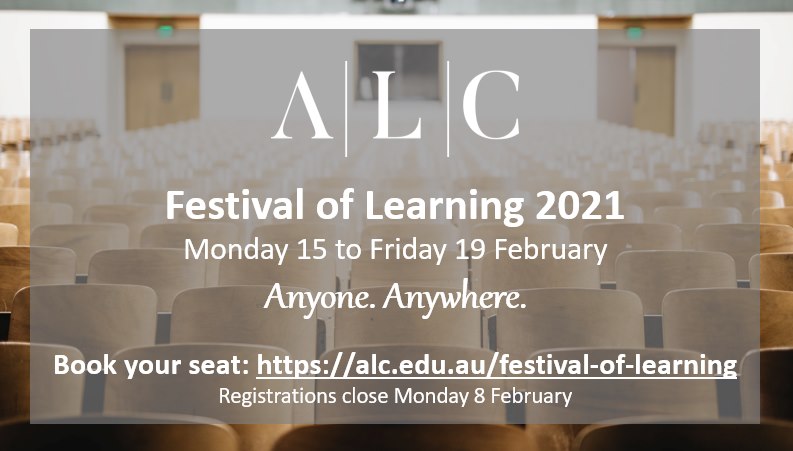 The Festival of Learning recognises that the Lutheran Church of Australia and New Zealand (LCANZ) has a rich history of gathering in community to learn together. ALC and its predecessors have always been an integral part of this learning culture, but this is the first time ever that it has been easy to engage with members and friends of the LCANZ beyond Adelaide. We are excited to offer a varied, flexible and engaging program via a hybrid approach where on-campus sessions will be live-streamed to enable access from anywhere.
You choose whether you attend on campus (limited parking available on site), online (appropriate internet download speed required) or a mixture of both. Attend just one festival session, every time slot available, or anything in between. While some sessions have more complex content than others, there are no restrictions—you can participate in any sessions that interest you. Age, location or previous education are not barriers to being involved. All are welcome to participate in this learning opportunity. If you have a query, email: events@alc.edu.au. 
Registrations are now open and will stay open until Monday, 8 February.
Seminars include:
Exploring the Bible
The Christian Faith
Hebrew
Lutheranism in an Ecumenical Context
Rethinking Faith Formation in the 21st Century
Use of Psalmody in the Order of Matins
Setting our Sails to Catch the Wind
Misison through Media
Doubt in the New Testament
God-talk in Church and Congregation
Remembering the Reformation: Monuments and Memorials
and more!
Register and More info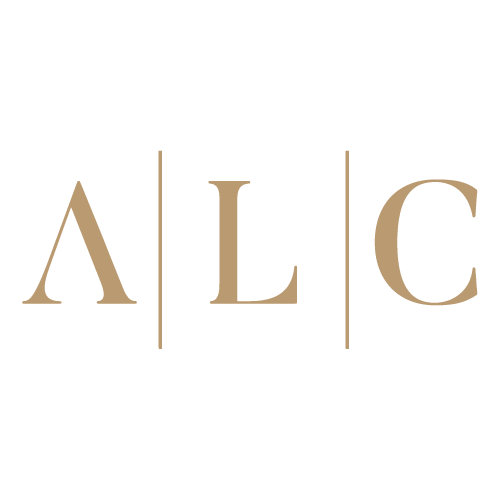 ALC is shaping tomorrow's pastors, teachers, and church workers who think imaginatively about issues that affect all of life in the church and the world. They are learning to think faithfully and vitally about life and faith in the light of biblical and church teaching, and be effective spiritual leaders, educators, and workers who bring life and renewal in the church and communities they serve.
ALC provides opportunities for growth, education, and training in Higher Education and Vocational Education and Training formats, including Certificate IV, Diploma, Bachelor, Masters, and Doctoral studies.