ALC Research seminar (October 2021)
Monday, 11 October, 2:00 pm

–

3:00 pm

AEDT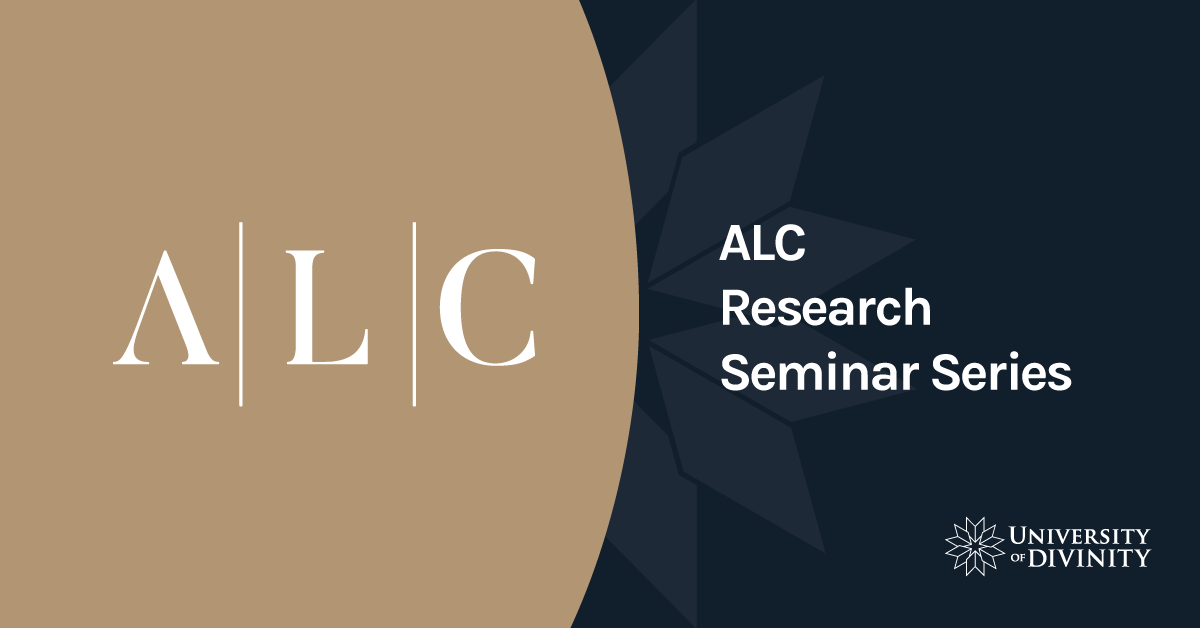 Grace Pietsch-Pamungkas will present 'Did Jesus Teach Economics? A Study of Jesus' Teachings as the Ethical Guidance for Sustainable Development'.
Arguing that certain values in spiritual beliefs determine social norms which are likely to limit material desires, this seminar explores Jesus' teachings as an opportunity to create a suitable framework for the pursuit of human development while preserving the life support systems of planet Earth.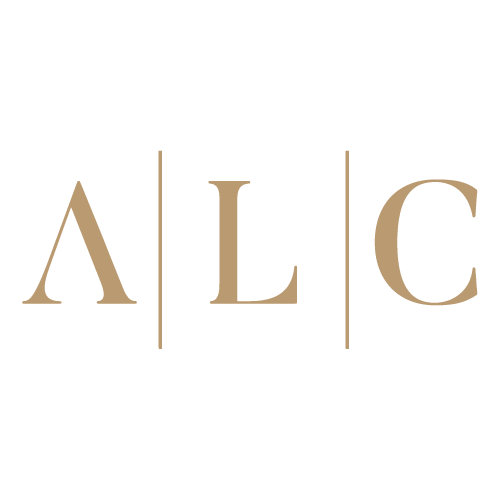 ALC is shaping tomorrow's pastors, teachers, and church workers who think imaginatively about issues that affect all of life in the church and the world. They are learning to think faithfully and vitally about life and faith in the light of biblical and church teaching, and be effective spiritual leaders, educators, and workers who bring life and renewal in the church and communities they serve.
ALC provides opportunities for growth, education, and training in Higher Education and Vocational Education and Training formats, including Certificate IV, Diploma, Bachelor, Masters, and Doctoral studies.