2019 Feminist Theologies Conference: Power, Authority, Love
Friday, 11 October 2019

–

Saturday, 12 October 2019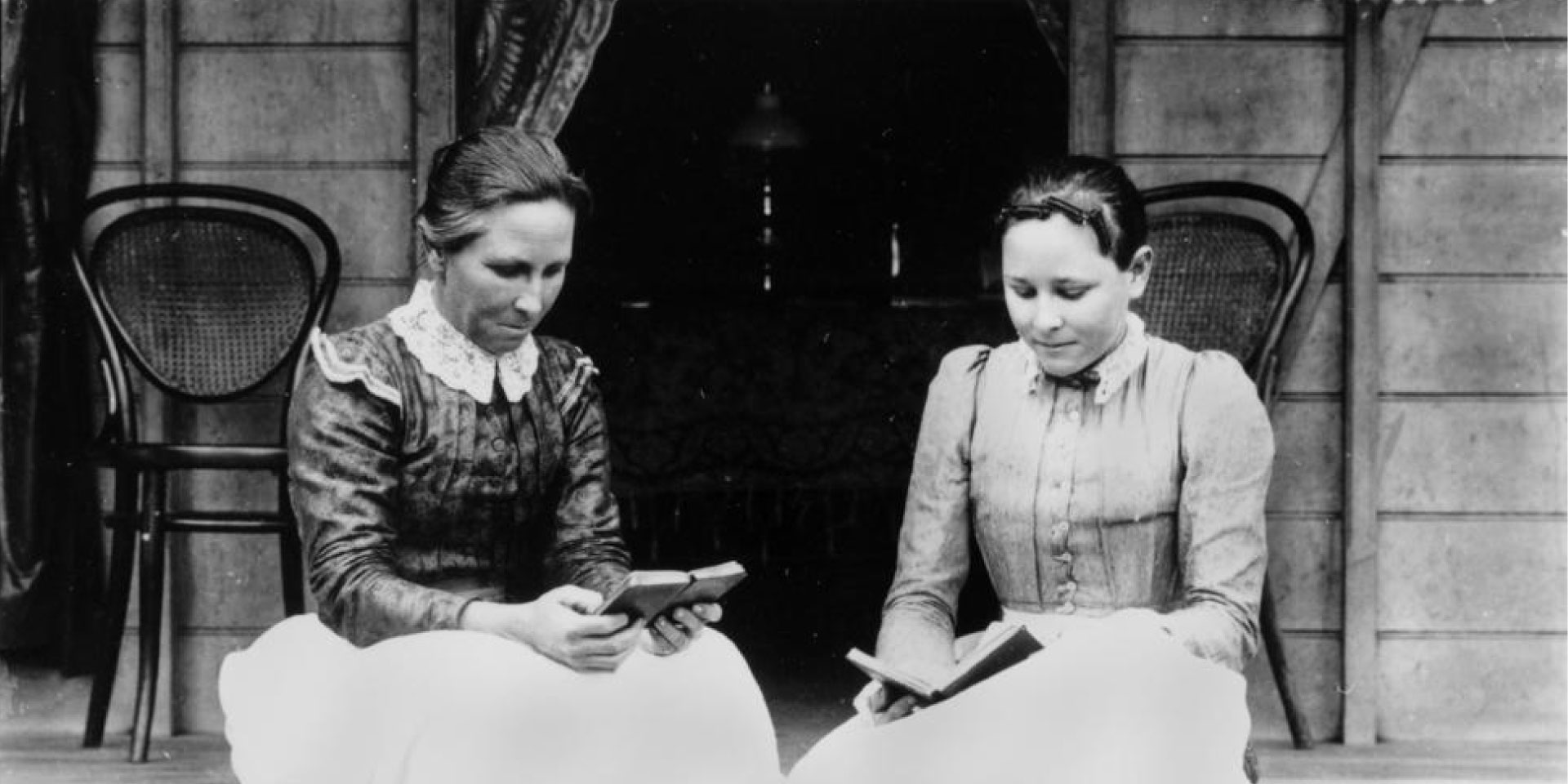 Friday October 11 – Saturday October 12, 2019
Pilgrim Theological College, Parkville, Victoria.
Australian Collaborators in Feminist Theologies with the University of Divinity are pleased to host their annual conference 11-12 October 2019. This years theme is Power, Authority, Love.
Book now
Plenary presentations:
Reverend Dr Seforosa Caroll (Sydney)
Reverend Dr Sally Douglas (Melbourne)
Dr Janice McRandal (Brisbane)
Professor Nicola Slee (Birmingham/Amsterdam)
The conference will include:
Janette Gray RSM Lecture by Nicola Slee
7.00pm on Friday 11 October
SCHEDULE
Friday 11 October
Plenary Session 1: Commences at 10am and concludes at 4:30pm.
Jan Gray Dinner and Lecture: Dinner commences at 6pm and the lecture commences at 7pm
Saturday 12 October
Plenary Session 2: Commences at 10am and concludes at 4:30pm.
TICKETS
$100 Full Conference (Friday and Saturday)
$200 Samaritan Full Conference (A ticket for you and cover the cost of a ticket for someone else who might not otherwise be able to attend)
$30 Jan Gray Lecture and Dinner (Friday night)
$10 Jan Gray Lecture only (Friday night) – limited tickets available at the door (cash only)
Tickets are sold separately for the conference (plenary sessions) and for the dinner/lecture.
LOCATION
Centre for Theology and Ministry
29 College Cres, Parkville, VIC 3052

The Australian Collaborators in Feminist Theologies (Feminist Theologies) aims to consolidate and energise the University's commitment to the participation of women and feminist scholars in the academy and for the churches. By fostering and forwarding feminist voice and vision we aim to promote Gospel justice by addressing issues relating to gender equality, class, race, sexuality, and ability.
The network is supported by the University of Divinity under its Strategic Goal 3: Feminist Theologies
This goal draws on the University's tradition as the first Australian institution to award a degree in theology to a woman (Winifred Kiek, BD (1924)) and a flagship within the academy for the significant numbers of Catholic women religious, pastoral associates and others not seeking ordination, as well as those women who (since Kiek's ordination in 1927) have been ordained as Christian ministers in Australia. It aims to grow further the existing network of feminist scholars that seeks to enable a fresh conversation through initiatives in research, publication, mentoring, and related teaching.