Shining the Light of Christ through Faith, Hope and Love
by
Shining the Light of Christ through Faith, Hope and Love
An inspirational and compelling exploration of a spreading phenomenon that is breaking out in the most unlikely of places.
As attendance in churches is in plateau or freefall, small and growing numbers of people are turning to creative and relationally connected communities that shine the light of Christ with great effect and generosity. Kingdom Communities: Shining the light of Christ through faith, hope and love examines the rise of this diverse and organic movement that is popping up in neighbourhoods, regional towns, urban slums, brothels, aged care villages, schools, churches … indeed anywhere!
Using multiple case studies from across the region, Kingdom Communities explores this growing movement historically, biblically and theologically and uncovers the power of distributed networks for holistic Christian mission. In our age of disruption and rapid discontinuous change that has shaken religious institutions to their core, this book is both a challenge and major injection of hope for those who are passionate about the kingdom of God, Christian leadership, the future of ministry and the relational communities that the world desperately needs.
Andrew Menzies
Dean Phelan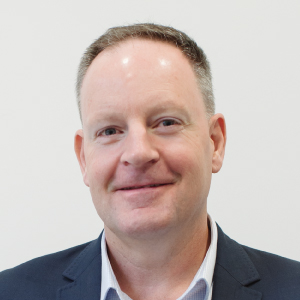 Dr Andrew Menzies is Principal at Stirling College – University of Divinity. Prior to this he was Senior Pastor at Camberwell Baptist and has also had pastoral, denominational and lecturing positions in Adelaide, Melbourne and in Salatiga, Java. He has served as Deputy Chancellor of the University of Divinity since 2012 as well as on a number of other Not for Profit Boards. Andrew has degrees from Victoria University, Australian College of Theology, Charles Sturt University – St Marks National Theological Centre and Fuller Theological Seminary.